Bleach Live Action Movie On The Way With Trailer Released
---
---
---
Mike Sanders / 3 years ago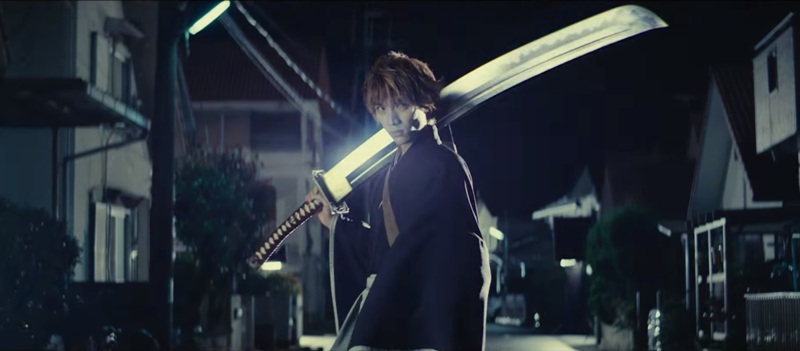 Bleach
Fans of anime or manga will no doubt be aware of Bleach. It has, after all, been one of the most popular series in recent years. Despite the anime ending (for now) about 3 years ago, the manga (comic book for those unfamiliar) is still going.
Well, despite being a big fan, I must confess, this has completely slipped under my radar, until now, but a live-action adaptation of Bleach is on the way!
What is it about?
I can at least tell you what I know about Bleach from a quick plot run down. The main protagonist, Ichigo Kurosaki, is your semi-normal high-school kid. With the exception that he can see the spirits of dead people. Some of these spirits are good people who just need to pass on to the next world, others, however, have turned Hollow and devour other spirits.
After Ichigo is attacked by a hollow (due to his high spiritual energy), a soul reaper (who protect the world of the living) is injured. To defeat the hollow, Ichigo must absorb some of her power and in doing so, becomes a soul reaper himself. Yes, I know, that sounds confusing, but when you watch the trailer that might make a little more sense.
What do you think the film will be about?
Firstly, I warn you, spoiler alert, so if you don't know about Bleach, scroll down to the next header.
The smart move for a Bleach live action is to completely ignore the whole business with Aizen and simply concentrate on Rukia's imprisonment. From Ichigo's transformation to Rukia's imprisonment to a final battle with Byakuya Kuchiki, sounds a decent plot to me. In addition, that's more than achievable within the timescale of a live-action movie. In a move that will probably annoy some of you as well, I think other cast members such as Kon, Chad, Orihime, and Uyru should be ignored. Why? Well, I'll get onto that in my non-spoiler section.
What do we think?
Ultimately, Bleach could make a fine live action movie, but it has to not make the mistakes so many others have. The Japanese versions of Death Note and Fullmetal Alchemist, while good, suffered from similar problems, they tried to tell a 50-60 episode story in about 2-3 hours. Admittedly Death Note pulled this off better being a 2-parter, but still, Fullmetal Alchemist definitely suffered from too much story told quickly and badly.
Scrapping a lot of the source material of Bleach, such as ancillary characters, might be the smart move here. It's a move that will upset the purists, but just one I'd like to see a really great manga/anime live action adaptation.
What do you think? Can a Bleach live-action work? Do you agree with my ideas or think I'm an idiot? – Let me know in the comments!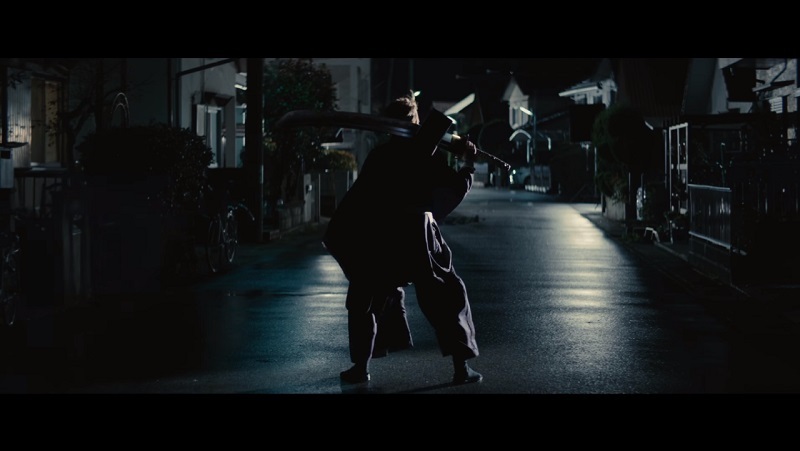 Support eTeknix.com
By supporting eTeknix, you help us grow. And continue to bring you the latest news, reviews, and competitions. Follow us on Facebook and Twitter to keep up with the latest technology. Share your favourite articles, chat with the team and more. Also check out eTeknix YouTube, where you'll find our latest video reviews, event coverage and features in 4K!
Check out our Latest Video