Blizzard Activision Stock Plunged After Diablo Mobile Reveal
---
---
---
Mike Sanders / 3 years ago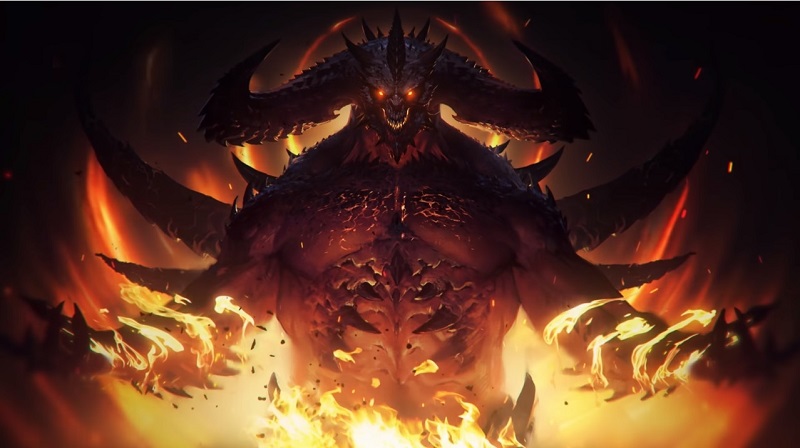 Blizzard Activision Stock Plunged After Diablo Mobile Reveal
I think it's fairly safe to say that after the Diablo Infinite mobile game release at Blizzcon, fans are not happy. Yes, the news went down like a lead balloon with the community and, in truth, I can't blame many of them. For months we had been teased with 'big news' surrounding the Diablo franchise. To find out it was a mobile game was, to say the least, disappointing.
The fact is, I don't think people were unhappy because it's a mobile game. I think they're unhappy because Blizzard made such a big deal of hyping it ahead of Blizzcon 2018. In fairness, the whole 'you have phones don't you?!' defensive remark didn't help either.
Well, at least fans are not alone as in a report via PCGamesN, since the announcement, the stock value of Blizzard/Activision has dropped massively.
7% Loss In Company Value
Since the announcement, the stock market of the company has dropped by 7%. While this might not sound huge, when you consider a company that has the value of this, it certainly puts it into perspectively. Suddenly Blizzcon 2018 has turned from a PR disaster to a business nightmare!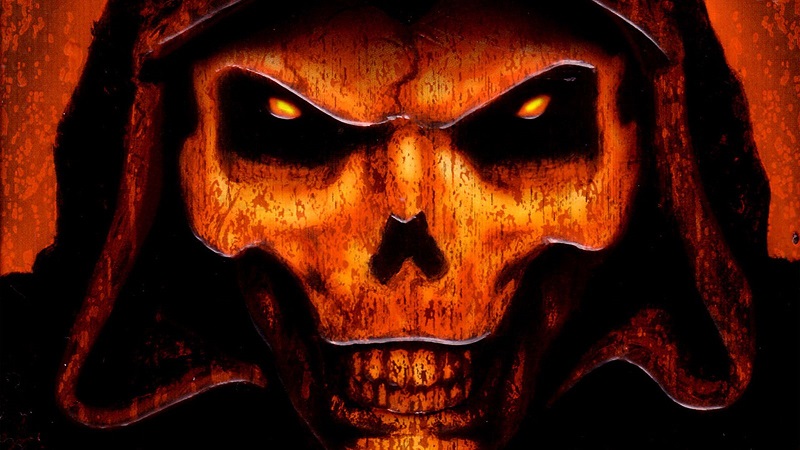 Let's Not Over-React
In fairness, we shouldn't over-react about this. The chances are that by this time next month, the market value of the company will have bounced back. Probably to what it was prior to Blizzcon. This is, however, for the first time in a long period, the first instance of consumer confidence in Blizzard/Activision clearly wavering.
Personally, I wouldn't think it too surprisingly is Diablo 4 just jumped to the top of their upcoming game agenda.
What do you think? – Let us know in the comments!