Blizzard Cancels Their New MMO – Titan
---
---
---
Chris Smith / 7 years ago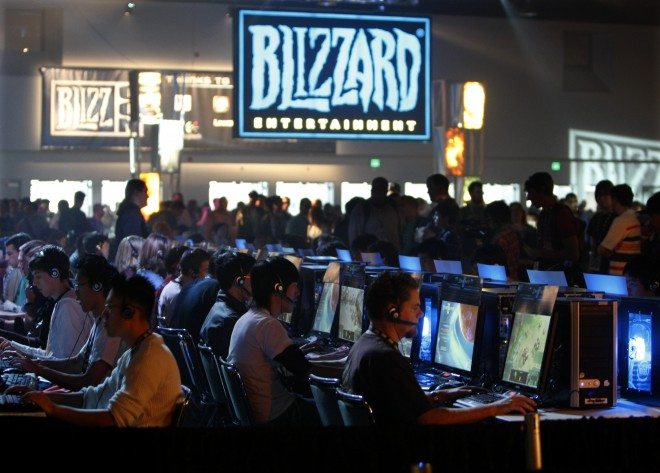 After seven years of development, Blizzard have pulled the plug on their long-awaited MMO release; Titan.
There was word spread in 2013 that blizzard were looking to re-evaluate this project, with keen Blizzard and MMO fans hoping for it to be a simple re-branding or re-design of the graphics and story line. Unfortunately, it has just come to light that the project as a whole is now no longer non-existent.
Blizzard co-founder and CEO Mike Morhaime released the bad news, also claiming that the company never officially announced Titan. We feel this is a bid to try and place a band-aid over the gaping hole left by Titans' now absence in our gaming lives. While technically this statement is correct, Blizzard has made mention of the games development and existence several times over many different interviews throughout the years.
Morhaime stated:
"We had created World of Warcraft, and we felt really confident that we knew how to make MMOs," Morhaime said. "So we set out to make the most ambitious thing that you could possibly imagine. And it didn't come together. We didn't find the fun, we didn't find the passion. We talked about how we put it through a reevaluation period, and actually, what we reevaluated is whether that's the game we really wanted to be making. The answer is no." Polygon
Claiming that the cancellation of this long-awaited MMO was "excruciating", Blizzard's Senior Vice President of Story and Franchise Development, Chris Metzen, also added: "It's always really, really hard to make those kind of decisions. It was hard when we canceled Warcraft Adventures. It was hard when we canceled StarCraft Ghost. But it has always resulted in better-quality work.".
What are your thoughts on the cancellation of the Titan project? Back to World of Warcraft or have you decided to move genre completely?
Image courtesy of Says