Blizzard Confirmed To Be Working On 'Multiple' Diablo Projects
---
---
---
Mike Sanders / 3 years ago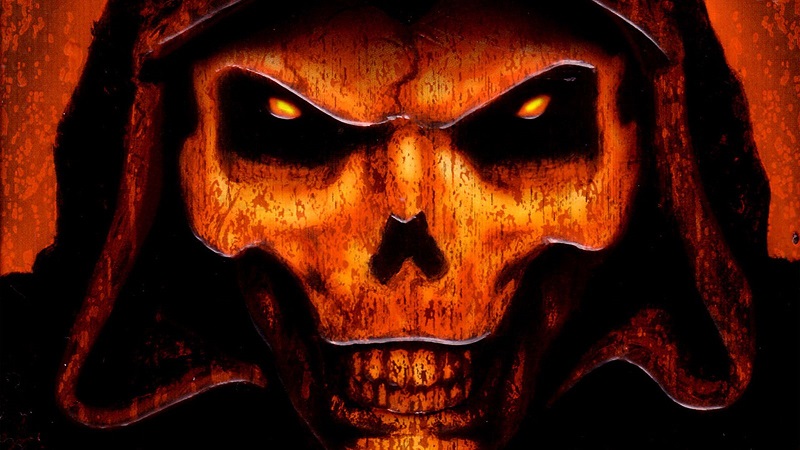 Blizzard Confirmed To Be Working On 'Multiple' Diablo Projects
Diablo is one of the most beloved IP's under Blizzards umbrella. Personally, I spent a ridiculous amount of hours playing Diablo 2 and repeatedly made trips to the secret cow level. For many, Diablo 2 represented one of their first trips into an online RPG world. After Diablo 3 game out (and particularly the Reaper of Souls DLC) the franchise has seen fresh life, but Blizzard wants to assure us that it isn't stopping there.
Following a Twitter post. Blizzard has confirmed that the company has 'multiple' Diablo projects in the works and better still, they plan to reveal some of them before the end of the year.
Let The Speculation Begin!
Now, in the video below, Blizzard is not revealing anything major, except for the fact that they clearly have a few irons in the fire for this franchise. It has, however, already led to some pretty hefty speculation online. A lot of it is pointing towards Diablo 4 being announced, but personally, I think they're looking in the wrong direction.
Stay awhile and listen – we have exciting updates to share about the future of Diablo. pic.twitter.com/J7S3HHcWQC

— Diablo (@Diablo) August 8, 2018
Diablo 2 Remastered
Last year, Blizzard announced that they had plans to launch remasters of Warcraft 3 and Diablo 2. Since then, news has completely dried up and I daresay many of you have forgotten this already. While many are suggesting that the big announcement will be Diablo 4, I think it's going to be the formal reveal for Diablo 2 remastered. Why do I think this? Well, I'm not certain Blizzard is quite finished with Diablo 3 yet.
More than that though, I have a pretty decent track record in these predictions. When it was revealed earlier this year that Bethesda was going to release a new game, everyone said Elder Scrolls, I said Fallout and oh, how they mocked me!
Well, they're not laughing now! So remember, you heard it here first! Blizzard is going to formally announce Diablo 2 Remastered before the end of the year!
What do you think? Am I right or is this going to be Diablo 4? – Let us know in the comments!