Diablo IV/Overwatch 2 Will Not be Released This Year
---
---
---
Mike Sanders / 2 years ago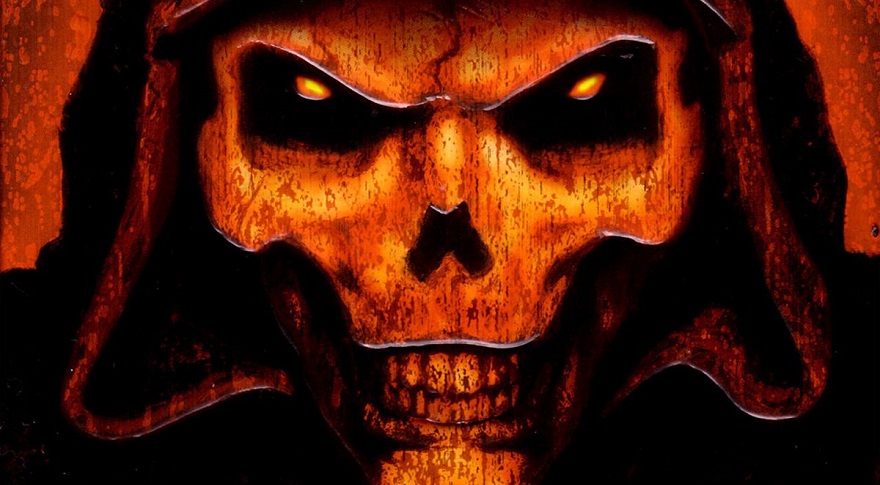 It's not exactly a secret that for the last few years Blizzard has been struggling. Oh, World of Warcraft is still undoubtedly turning over a decent amount of money, particularly since the latest DLC release. Still, the biggest issue has largely been that the developer simply hasn't been releasing any new games. And no new titles ultimately boils down to no notably high cash injections coming in. Following the announcement of both Diablo 4 and Overwatch 2, there are definitely some big things on the way.
Following a report via TechSpot, however, if you were hoping that you'd be playing one of these before the end of the year, then I'm afraid you're (probably) set for some disappointment!
Diablo 4 & Overwatch 2 'Not Planned' For 2021
Following the publication of their quarterly earnings report, Blizzard has said that based on current projections, they do not plan to release either Diablo 4 or Overwatch 2 before the end of this year. On a more positive note, however, the matter of the Diablo 2 remake/remaster was mentioned. Not only does it 100% appear to be back on the cards, but with a release date not discussed, it could certainly suggest that this might at least arrive before Christmas; and quite frankly, I'd happily take it. Well, as long as it's better than the so, so, disappointing Warcraft 3 Reforged.
What Do We Think?
While it did initially feel that the announcements of both Diablo 4 and Overwatch 2 were something of a moderate knee-jerk based on the PR disasters Blizzard was creating left, right, and centre, there are clearly more than a few hopes (from both fans and management) that these games will help get the company back on track. Will it happen, though? Well, although we're still willing to be surprised, it would appear that we shouldn't expect either to land until at least 2022. Fingers crossed though for Diablo 2!
What do you think? Let us know in the comments!