Blizzard is Hiring for "Unannounced AAA Multiplayer" Game
---
---
---
Mike Sanders / 1 year ago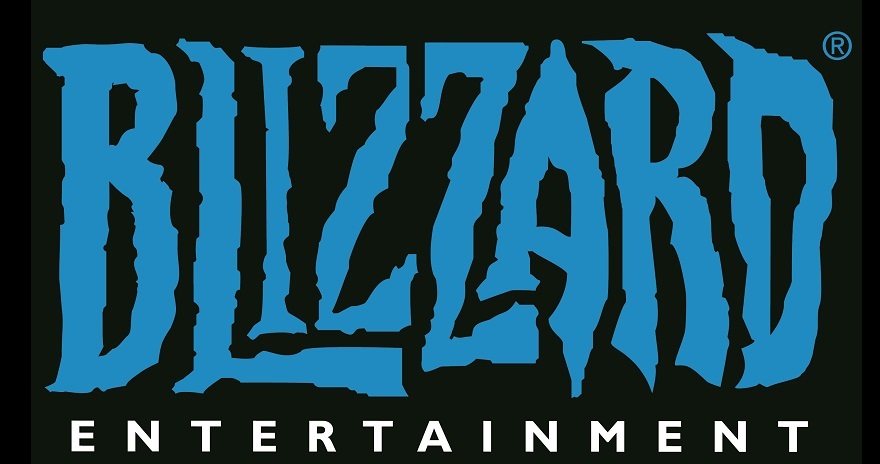 If there is one entirely fair criticism that has been made towards Blizzard over the last few years, it's that they haven't been prolific enough in releasing new gaming titles. And even when they have, they have often gone down like lead balloons with the community (recalling a certain out-of-season April Fools reference).
Well, while we know that Diablo 4, Diablo 2 Remastered, and Overwatch 2 are now 100% definitely on the way, following a new job listing posted on their website, it finally looks like Blizzard is getting to work on a new "unannounced AAA Multiplayer project".
Blizzard is Hiring For New Game?!
Specifically looking for a "Senior Systems Designer", the job listing cites the following:
"Blizzard Entertainment is seeking a talented and passionate senior systems designer to design and develop core systems and mechanics for an unannounced AAA multiplayer project. In this role, you will champion Blizzard's core value of "Gameplay First" as you provide vision and design insight to cross-discipline team-members responsible for core gameplay mechanics."
What Do We Think?
Despite the fact that the communities perception of Blizzard isn't quite what it was ten years ago, I know for a fact that many people still hold out hope that, one day, this developer might get back to something resembling its greatest days. In regards to what this new "unannounced AAA Multiplayer project" will be though… Well, from there we thoroughly enter the realms of total speculation. However, considering work has seemingly barely begun on it, don't expect any announcements to be made about it for at least the next couple of years!
You can, incidentally, check out the job listing via the link here!
What do you think? – Let us know in the comments!