Blizzard Says Overwatch 2 on Switch Will Have "Compromises"
---
---
---
Mike Sanders / 11 months ago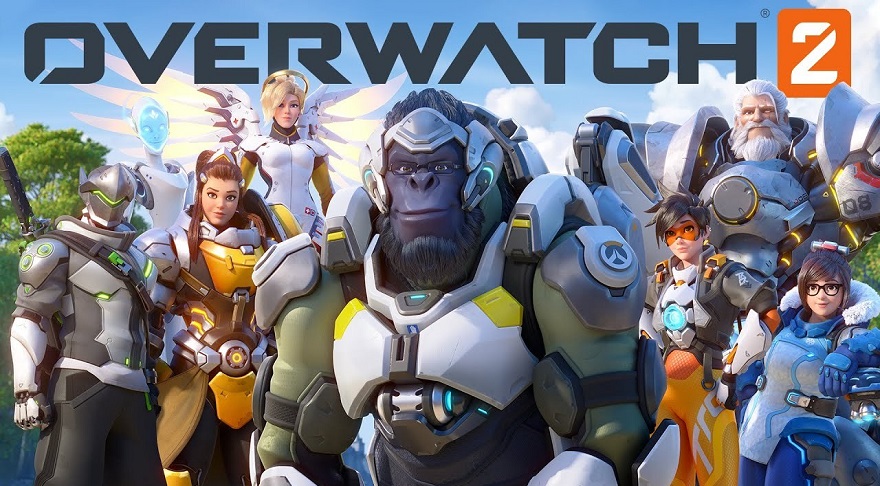 Despite the fact that Blizzard has long confirmed the upcoming release of Overwatch 2, in terms of an actual specific date, we are still left guessing. However, if you were hoping that 2021 might've been on the cards, the longer we get into 2021, the less likely it seems. – With it set to release on practically all major consoles (and, of course, PC) though, if you were particularly looking forward to checking this out on the Nintendo Switch, then following a report via Eurogamer, Blizzard has just issued those gamers something of a moderate warning.
Overwatch 2
Speaking in an AMA on Reddit, while Blizzard technical director John Lafleur has categorically confirmed that Overwatch 2 will be coming to the Nintendo Switch, he has warned that its relatively more humble hardware will result in the game, at least on a graphical level, not being anything near as glossy as the other versions:
"Some of the changes and new features to Overwatch 2 look incredible, such as the higher detail, new way of rendering eyes and hair, and one I especially remember from the gameplay trailer and Rio mission, the giant null sector ship in the sky. Now, all these changes look amazing, but as a solely switch player, I am starting to get worried that the switch will just bit be able to cope with these upgrades. PvP will probably run smoother (with only 9 other heroes in screen, maybe a B.O.B., with the 5v5 change). Is the game still planned to release in the Nintendo switch, and if it is, what compromises are having to be made (I expect that they would be mainly in PvE."
What Do We Think?
For how absolutely great the Nintendo Switch is, it's not exactly shocking to see that the system doesn't quite have the potency to live up to the exceptionally more powerful 'next-gen' consoles in terms of high-end graphical grunt. Don't get me wrong though, while it might not quite look as nice, the Nintendo Switch still sounds like an amazingly fun place to play the game and, given that Blizzard has rather a lot riding on this title (including what little of their battered reputation) we expect (and perhaps hope) that it's still going to be pretty amazing!
Pending a further announcement, Overwatch 2 is currently expected to release around Summer 2022.
What do you think? – Let us know in the comments!