Blizzard Working on a First-Person Game?
---
---
---
Peter Donnell / 7 years ago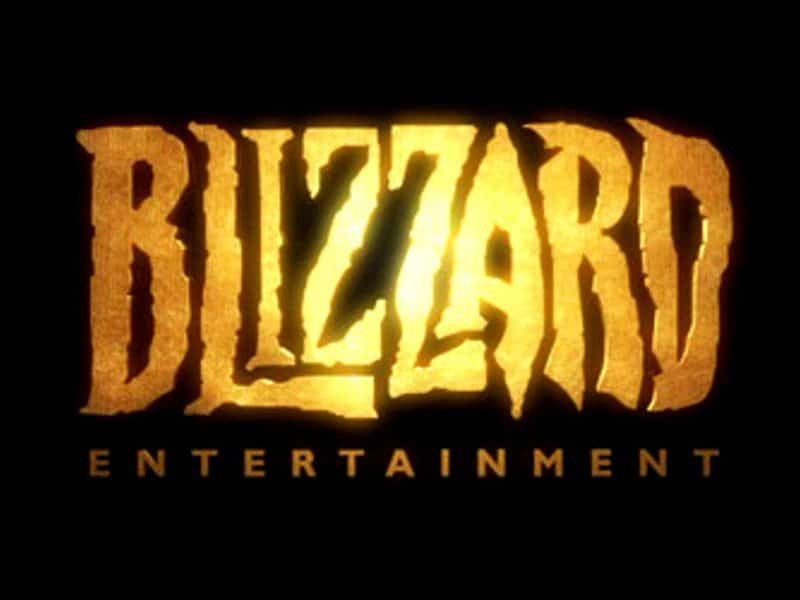 It looks like Blizzard has been working on an as yet unannounced first-person game, as a new job listing points us towards their one of their upcoming projects. While this is just speculation at this point, the fact that they're looking for an "engineer for an unannounced project in a first-person engine" isn't exactly a clue that is lacking in detail, and it'll be interesting to see what this new project may actually be.
Check out the full job listing below which was posted by Blizzard:
"Blizzard Entertainment is seeking an experienced engine engineer to work on a robust first-person engine for an unannounced project. The ideal applicant has demonstrated ability to lead a team of engineers to success, has a vision for how a scalable, performant and technically excellent engine should be built, and has a passion for adopting state of the art rendering technology to implement visually stunning games."
It's not completely surprising that they're working on an FPS style game, especially after the success of Overwatch, but while we would like to think it could be a second Overwatch title, it being unannounced means it could be a new IP, an existing one, or maybe they're just throwing some ideas around in the early stages and need some help, we simply don't know.
What do would you like to see Blizzard working on, a first-person game based on one of their existing franchises or something completely new? Let us know in the comments section below.