BlizzCon Schedule Hints At Major Diablo Announcement
---
---
---
Mike Sanders / 4 years ago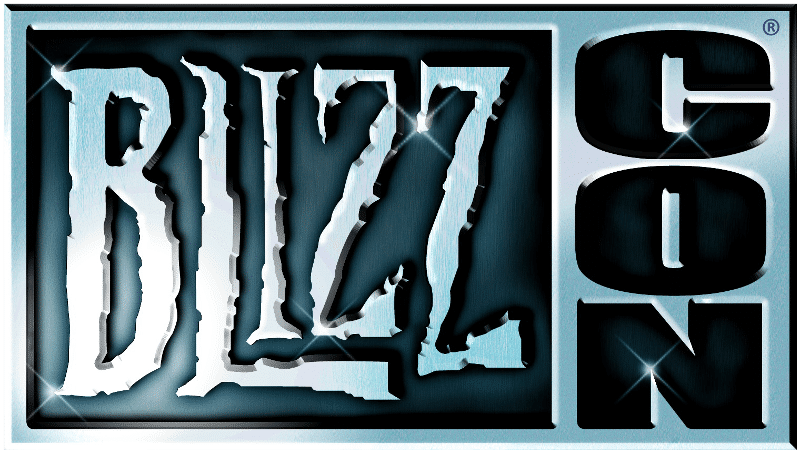 BlizzCon Schedule Hints At Major Diablo Announcement
With BlizzCon 2019 set to run from the 2nd of November until the 3rd, the schedule for the event has formally been announced. Overall, while it looks fairly standard, there is quite a large section devoted to one specific franchise that will certainly garner more than a little attention.
In a report via PCGamesN, a significant portion has been allocated to discuss Diablo. With this in mind, the rumour mill has already begun speculating that Blizzard is set to make a pretty huge announcement!
What Could It Be?
Well, firstly we should start with the rather damp towel that this might just be a focus on the recent Nintendo Switch release. There are, however, more exciting possibilities that would seem to fit the agenda better.
The most obvious answer is that Blizzard is going to announce that a brand new Diablo game is in the works. Diablo 3 (excluding the DLC) was launched over 6 years ago now and as such, the time would be right for a new game to, at the very least, be in the pipeline.
There is, however, an alternative that is potentially a lot more exciting. Well, to me at least!
Diablo 2 Remastered!
In June 2017, Blizzard announced that work was starting on a remaster for Diablo 2. What is arguably the best game in the series to date. Since then though, Blizzard has remained surprisingly quiet on the matter. Almost as if they mentioned it by accident and hope that if they gave it long enough, people would forget.
The optimistic part of me though really hopes that this is the announcement they make. I absolutely loved Diablo 2. As such, I would see a remastered version as a hugely smart move by Blizzard. If only as a little bit of fan service to the old-school Blizzard fans among us!
What do you think? Which would you prefer? Diablo 4 or 2 Remastered? – Let us know in the comments!