Silent Hill Rumours Abound After Vague Comments from Team Blooper
---
---
---
Mike Sanders / 2 years ago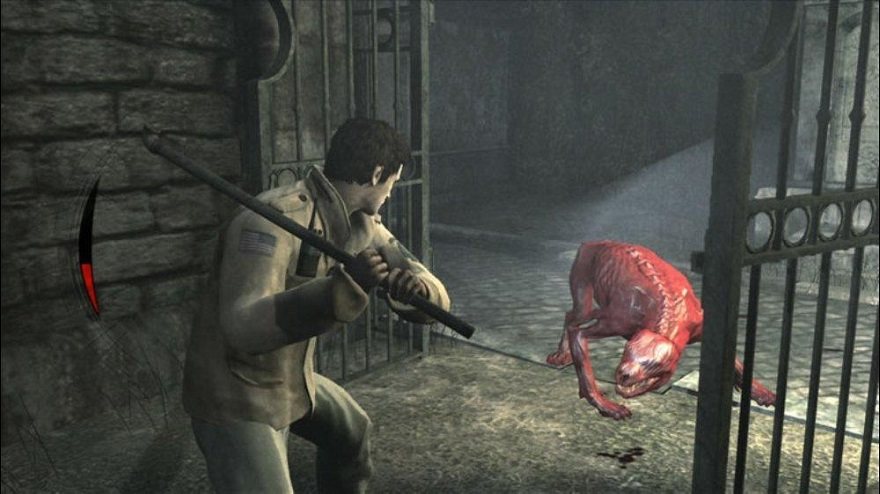 Earlier this month, news was confirmed that game developer 'Blooper Team' had struck a deal with Konami that would essentially, or at least potentially, allow them near full access and permission to create titles from the latter's pretty enviable range of intellectual properties. Given 'Blooper Teams' history and experience in the horror genre, this did, of course, clearly lead to a lot of speculation that this deal had basically been made to secure the development of a brand new Silent Hill game.
Well, following a report via PCGamesN, 'Blooper Team' has finally commented on the subject and while they largely play down any associations with an upcoming Silent Hill game currently being in the works, they don't seem to be categorically ruling it out either.
Silent Hill – Not in Development? Or is it?
A lot of the speculation of a new Silent Hill game being in development primarily through a combination of factors. Shortly before the Konami deal was confirmed, it was found that 'Blooper Team' had successfully applied for EU funding for two yet unknown gaming titles ", Black" and "Dum Spiro". Putting 2 and 2 together, the gaming community assumed that one of these might have been a 'working title' for the next official Silent Hill game.
However, having commented on the subject, 'Blooper Team' apparently denies that these are Silent Hill games. And more specifically, it suggests that these are entirely internally based projects.
"[We have] two active internal projects [that are] bigger in scope than The Medium. Neither of them is based on themes or premises that have been circulating online in the last days."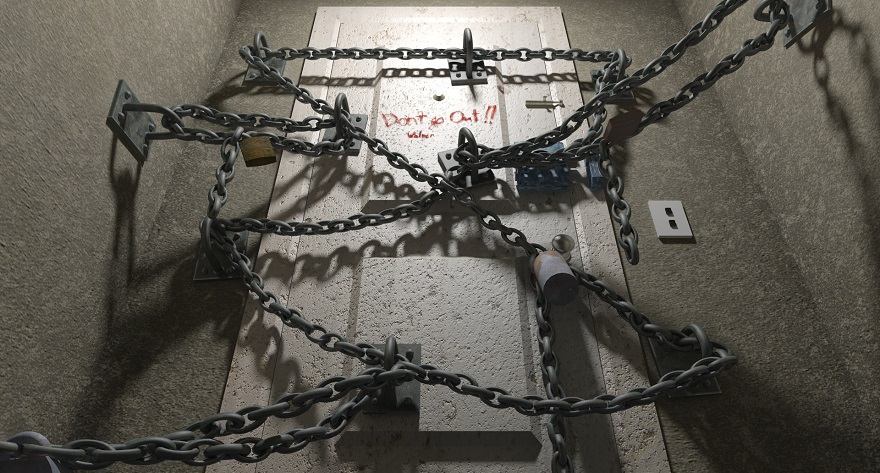 A Curious Choice of Wording
So, while they do apparently suggest that neither of these two gaming titles is from the Silent Hill universe, what is interesting is that while they clearly acknowledge that they are aware of the speculation surrounding their potential involvement in that franchise, they have not gone as far as to categorically state that something isn't underway. – I mean, if they're not working on a Silent Hill game, why not just say it?… "We're not working on a Silent Hill game", easy enough, right?
With this rather nondescript response, however, the speculation will clearly run rampant. Who knows though, perhaps thats the plan. If enough hype is generated over the possibility that they're working on a new Silent Hill game, even despite the fact that they're not, Konami might just feel inclined to officially give them the green light.
What do you think? – Let us know in the comments!