Blood Moon To Appear In The Skies Tonight!
---
---
---
Mike Sanders / 4 years ago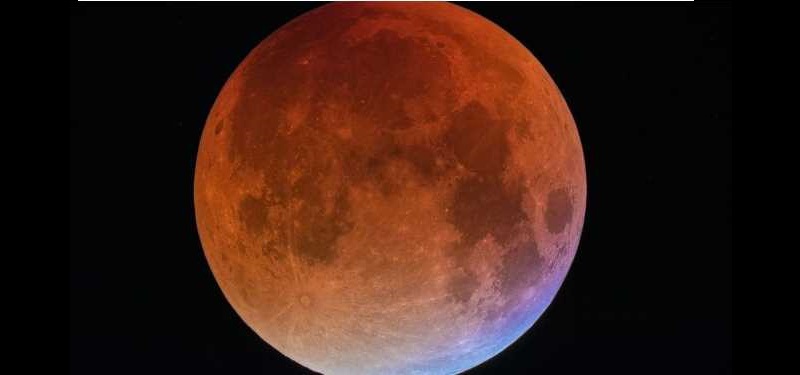 Blood Moon To Appear In The Skies Tonight!
Tonight will mark one of the more spectacular occasions in terms of astronomy. In the night's sky, we will be treated to the longest 'blood moon' we have seen so far in the 21st century. That is, of course, assuming you have clear skies and for our readers in the UK, sod's law has struck again as we're likely going to have rain!
Typical!  A month of Summer, the one night many of us would actually like the sky to be clear and it's probably going to rain!
How Long Will It Last
The blood moon will be visible in Europe from around 9 pm until around 10:45 pm. It will be caused to the Earth temporarily getting in the way of the suns light to the moon. As such the light passes through the Earths atmosphere causing a 'red' or 'blood' effect to the moon. Given that it is going to last nearly 90 minutes, this is the longest we have seen so far this century.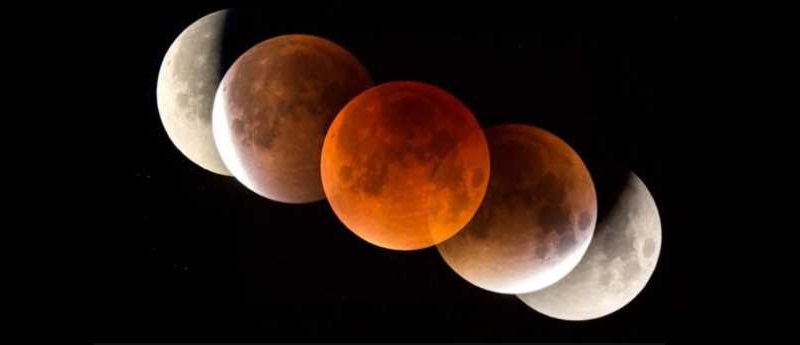 Mars Is Pretty Close Too
In addition to this, Mars is also currently a feature of interest in the sky. As our nearest neighbouring planet, we are also at the closest proximity to it since 2003. As such, a large red star is also visible in the night sky. Yep, that's Mars! Although this is not an accurate location, it is believed that Mars should be visible just below the moon during the eclipse. So it's basically a 2 for 1 night for stargazers!
Will I Need A Telescope?
Nope, the blood moon (and Mars) will both be clearly visible to the naked eye. That is, however, based on it not raining and at present, the forecast isn't good.
If I could say a small prayer to the God of Summer, I'll take one more hot night if I can please!
What do you think? – Let us know in the comments!