Bloodborne Set for Remastered PC and PS5 Release?
---
---
---
Mike Sanders / 2 years ago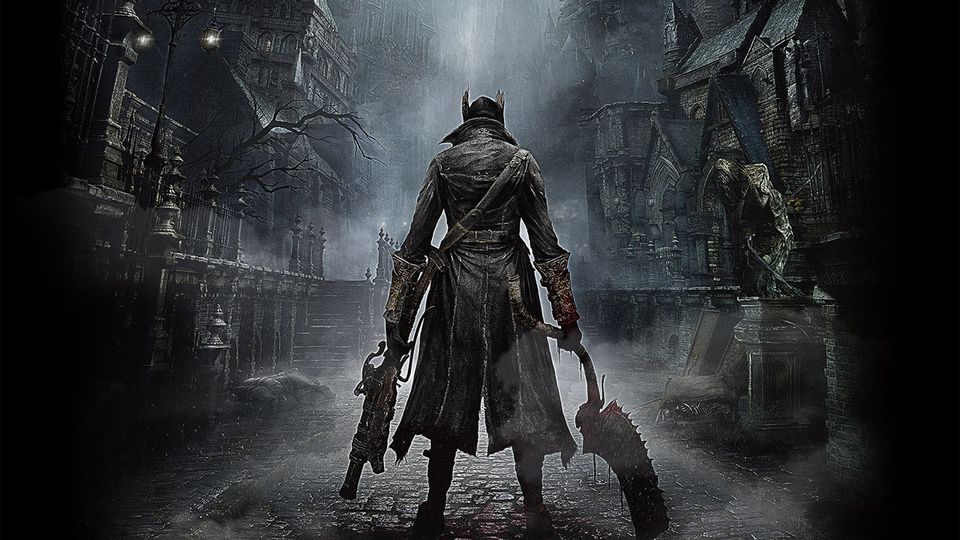 With the recent(ish) release of the PS5, it hasn't exactly been surprising to see that many of the titles set to be brought to the console over the coming years will essentially be updated, remastered, or generally improved version of what I think we can now call PS4 classics. – With that in mind, however, one of the games that undoubtedly cemented that position on the PS4 was Bloodborne. It was, quite literally, one of those titles that fell into the 'must play' category for the system.
Will it ever be re-released for the PS5 though? Well, following a report via DSOGaming, a fresh source is claiming that this will indeed be the case with work on a 'Remaster' already well underway. The news, however, does get even better. Why? Well, the hugely requested PC port of the game might also be on the way too!
Bloodborne Remastered
Coming from a highly reliable source (with a very good track record of being proven accurate), this new leak claims that FromSoftware is already well into development of the Bloodborne Remaster for the PS5, with a release likely set to happen possibly before the end of this year. Better still, though, the source is also claiming that the PC port of the game, arguably one of the most requested ports of all time, is also in development. With, however, something of a catch almost certainly attached to it though.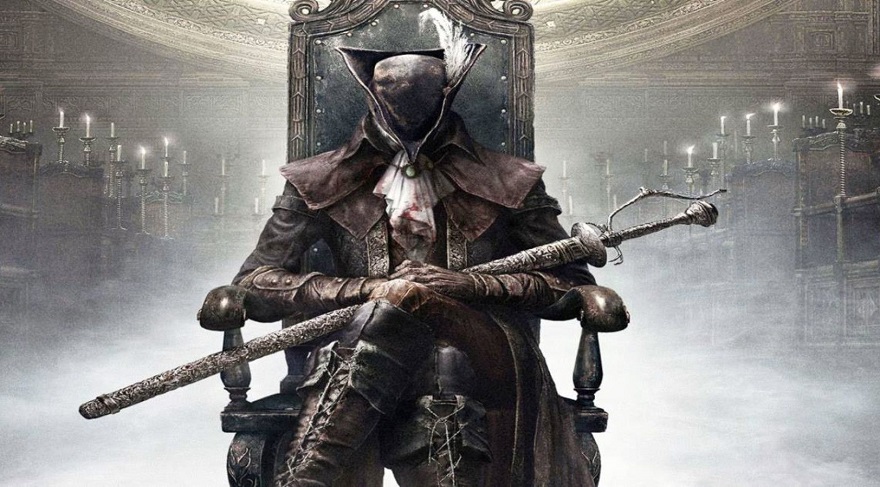 Timed Exclusive?
It is being suggested that while Bloodborne Remastered will release for the PS5 before the end of the year, this will be a timed exclusive to the platform and, as such, PC gamers are likely going to have to wait a little before they get to try it out. Not, incidentally, that we're surprised by this news as it seems the PS5 updated release of Final Fantasy 7 Remake has also seen that PC release pushed back another 6 months.
Given how long PC gamers have been waiting to play this, however, as much as I'd love to see it release alongside the PS5's version, I've waited this long… I think I can manage a little longer. Well… Presuming that this is definitely happening!
What do you think? – Let us know in the comments!