Bloomberg Stand Firm By China Spy Chip Allegations
---
---
---
Mike Sanders / 2 years ago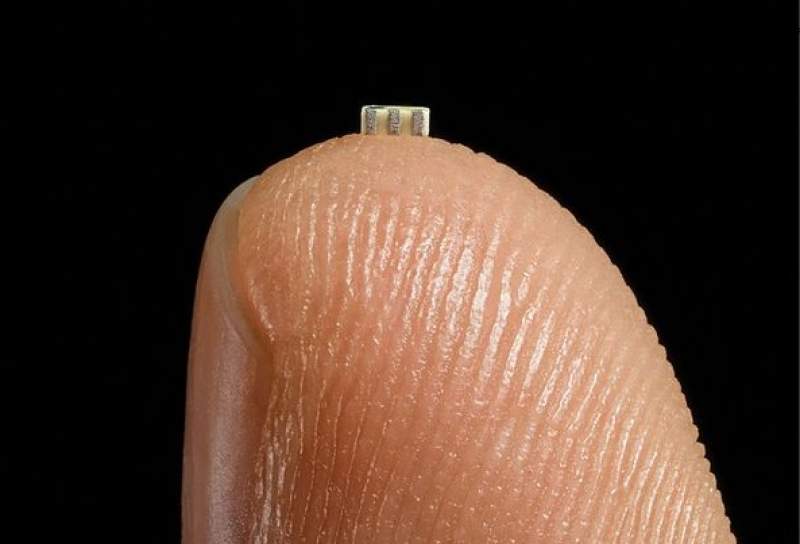 Bloomberg Stand Firm By China Spy Chip Allegations
Earlier this month, media company Bloomberg issued a rather startling story. In it, they suggested that microscopic chips had been secretly implanted into a number of computer systems at Apple, Amazon and Super Micro. The chips were reportedly able to give Chinese hackers (and the government by implication) access to a number of very sensitive details. This even included some allegations that the chip potentially allowed for the networks to be completely compromised.
Since the report though, it seems that there has been very little evidence to back up the claim. With no a single 'spy chip' having been found, it has led all three companies to issue formal statements requesting that Bloomberg issue a retraction on the story.
It seems though that the media outlet is remaining firm. In a report via NBCNews, they are still refusing to recant on the allegations made within it.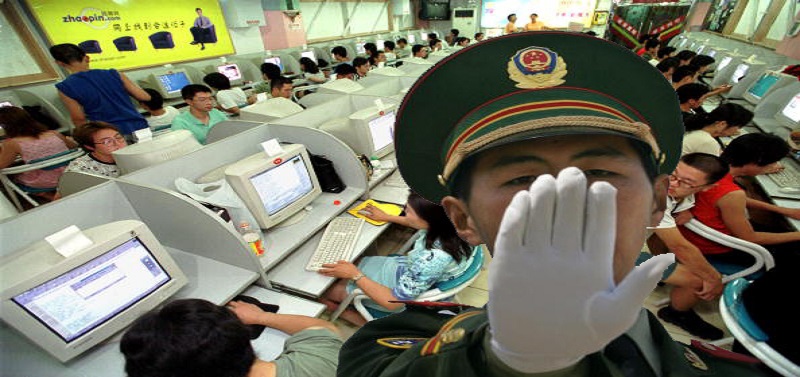 Why Should They Retract The Story?
Well, if you scratch the surface, the details of their sources are certainly a little questionable. For example, they cite numerous independent confirmations of the existence of the 'spy chip' in the systems, yet give no names to substantiate any of them. While that in itself may be understandable by some, the simple fact is that since the story broke, not a single one of these chips has been found.
Now, you could also argue that if they were found, the companies might try to cover it up. A cover-up across three separate companies without even a single hint at one being found though? It doesn't sound likely to me!
In terms of the retraction itself, we're in a bit of an unusual situation. I do not believe that Bloomberg is liable for legal action to remove the story. They have their sources who they apparently seem to trust. It does, however, boil down to a case of legitimacy and trust. Something that is very important for any media outlet.
What do you think? Should they retract the story? – Let us know in the comments!