Bluehole Studios Apologizes for 'Unit 731' References in PUBG
---
---
---
Ron Perillo / 4 years ago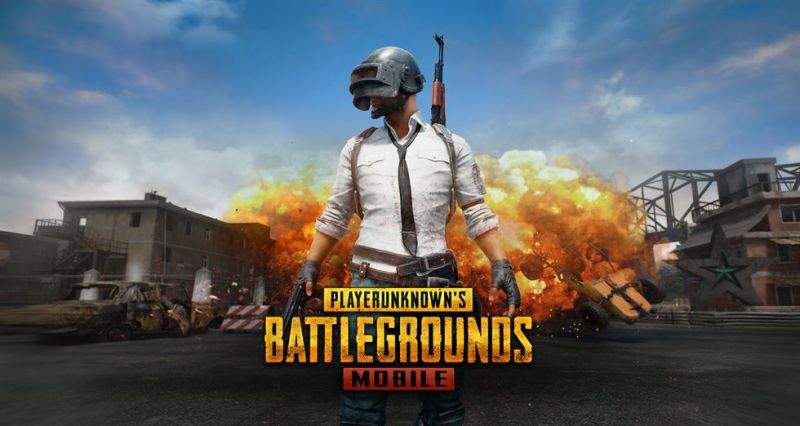 Cultural Faux Pas or Honest Mistake?
Video game-related cultural outrage is not unique to the Western world. In the far east, video games can also cause quite a stir, and stand accused of cultural insensitivity. Case in point, game publisher Bluehole Studios, owners of PlayerUnknown's BattleGrounds issued an apology recently for some questionable in-game items. Specifically, a pilot's mask featuring a rising sun design available via PUBG's store. Chinese and Korean players took offense to the use of such symbolism.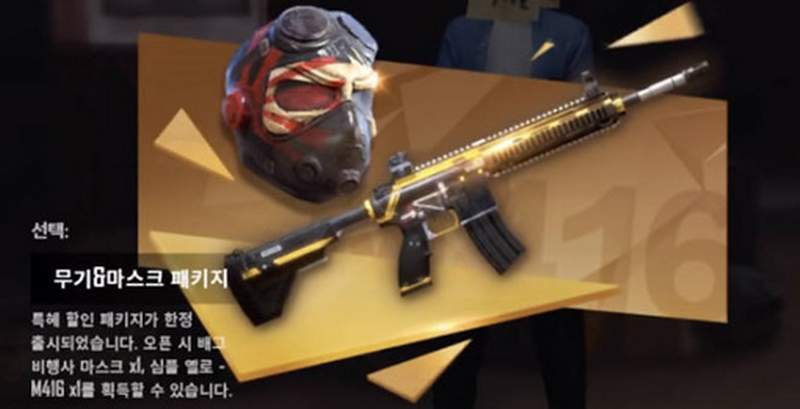 Why Is This Offensive?
This is a symbol of the Imperial Japanese military who occupied both countries during WW2. It is similar to how the raising of the Confederate flag in the US is still a sore point for many. Even though the war ended over 150 years ago.
It seems like a simple, forgiveable faux pas on Bluehole and PUBG's part. However, a player discovered that one of the game's AI bots is named 'Unit 731' by the developers. Which makes the Imperial Japan symbolism seems like a larger part in a deliberate effort of insensitivity.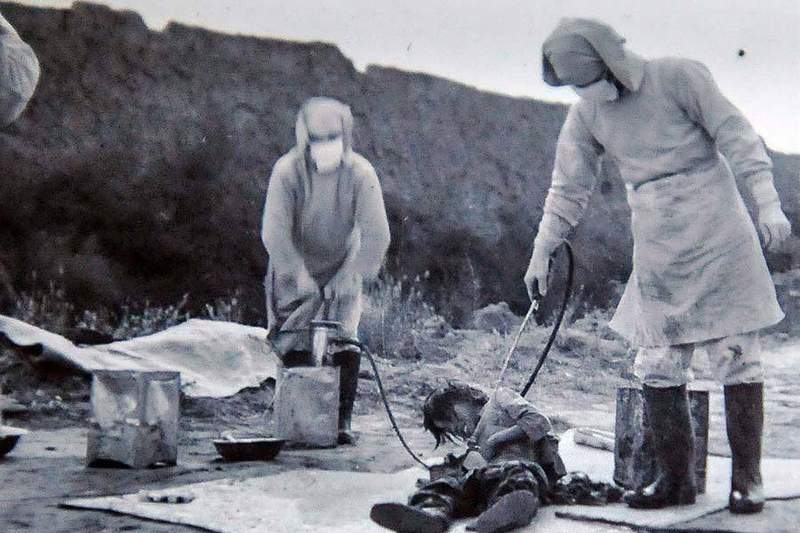 Unit 731 is the infamous branch of the Japanese army which conducted horrendous experiments on prisoners during 1935 to 1945. Conservative estimates puts their kill count at 3,000 Chinese, Korean and Russian citizens from within their facilities.
Experts estimate the number to be 10,000 including those conducted outside the complex. The experiments often consisted of live chemical weapon testing, not just on men, but on women and children as well. Furthermore, Unit 731 also conducted vivisection, and extreme temperature testing on live subjects. Women were also forcefully impregnated so that infectious disease testing can be done on both the mother and the foetus they are carrying.
Perhaps the biggest crime of all, is the fact that the US government granted the researchers from Unit 731 immunity after the war. They did not face trial for war crimes. Instead, they are free as long as they turn over the data from these "experiments". The US military simply co-opted the information gathered into their own biological warfare program.
What Does Bluehole and PUBG Say About This Issue?
PUBG immediately apologized for the controversy. Promising to "conduct an overall re-examination" of their image production process to prevent such a recurrence. Furthermore, their statement promises to add enhancement procedures "to scrutinise game items before their release and hold the person in charge responsible."