Bomb Threats At UK Schools Revealed As Minecraft Server Feud
---
---
---
Mike Sanders / 5 years ago
Bomb Threats At UK Schools Turns Out To Be Based on a Minecraft Feud
In the world of online gaming, I'm sure that many of us have gotten into an argument with someone. Be it because of their camping or general play style. One such feud, however, escalated to the point of hundreds of schools being closed, evacuated or at least affected in the UK amid concerns over bomb threats.
Fortunately, the threats were just that, but it turns out that the matter may have all have been about a Minecraft server feud.
A server argument!
In a report via SkyNews, over 24,000 emails were sent to schools stating that a bomb was on the premises. The emails were intended to resemble a Minecraft server called VeltPvP. This server is specifically PvP based and it's believed that a group who played around against a number of its members felt they cheated. As such, they orchestrated a mass threat in an attempt to discredit the group.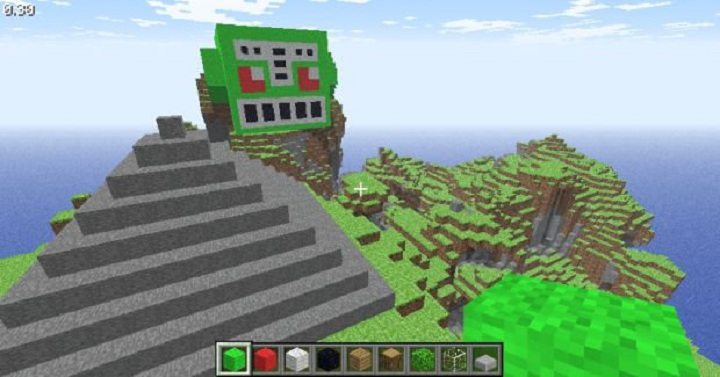 Via the report, Sky was able to actually track down one of the persons who perpetrated the hoax. They are aware that it was wrong and possibly soiled themselves when the realization came that they will very likely be facing arrest and even possibly a custodial sentence. Well, assuming that they are old enough to go to prison which given Minecraft, is hard to say with any certainty.
Sorry, but…
Adding to their apology, the hoaxer has added that he felt that VeltPvP has engaged in similar activity including cheating, DDoS attacks and targeting other rival servers. Despite this, however, no logical person can accept this as any reasonable excuse for the action taken.
In response, VeltPvP has said: "We've been being harassed by a group of cybercriminals that are trying to harass us in any way possible. We're extremely sorry for anyone who had to deal with this, but just know it's fake."
What do you think? Should the hoaxers be exposed? What would your punishment for them be? – Let us know in the comments!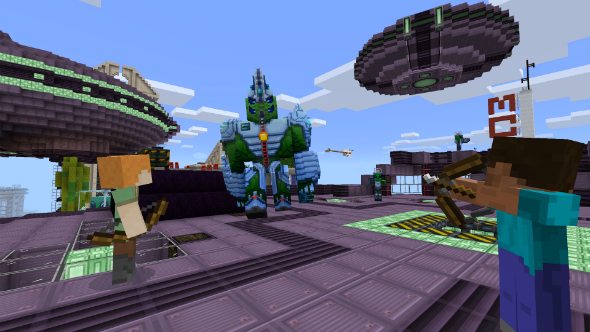 Support eTeknix.com
By supporting eTeknix, you help us grow. And continue to bring you the latest news, reviews, and competitions. Follow us on Facebook and Twitter to keep up with the latest technology. Share your favourite articles, chat with the team and more. Also check out eTeknix YouTube, where you'll find our latest video reviews, event coverage and features in 4K!
Check out our Latest Video