Brain Tumour Charity Urges Caution over Mobile Phone Court Ruling
---
---
---
Mike Sanders / 4 years ago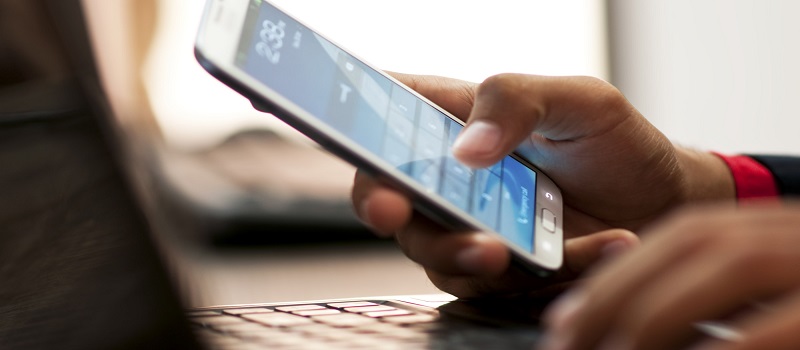 The Brain Tumour Charity has urged caution following a court ruling in Italy which has compensated a man for having a brain tumour which was linked to his mobile phone usage.
The court in Italy was persuaded that the claimant, Roman Romero's, tumour was linked to his 3-4 daily business use of a mobile phone and as such have awarded him 500 euros a month compensation.
Dr David Jenkinson, chief scientific officer for the Brain Tumour Charity has however urged caution in the court linking so directly the claimant's mobile phone usage to his tumour – "We know that many people are concerned about a possible connection between mobile phone use and the development of brain tumours," he added that "The global research projects that have been conducted so far, involving hundreds of thousands of people, have found insufficient evidence that using a mobile phone increases the risk of developing a brain tumour.".
Dr Jenkinson has urged that while there is no direct evidence at present, that research should continue to look into the matter.
Mr Romero, the successful claimant, in this case, has stated that he did not wish for mobile phones to be "demonised" however did urge for people to be more aware of the potential risks involved.  The profession of Mr Romero has not been disclosed, however, as per the case basis, it would appear that his work usage had him using a mobile device for 3-4 hours a day.
Given the widespread usage of mobile phones and wireless technology in general, this is a matter which will undoubtedly continue to be researched.