Breaking News: Sim City for Macintosh Pushed Back To August
---
---
---
Shane Blume / 10 years ago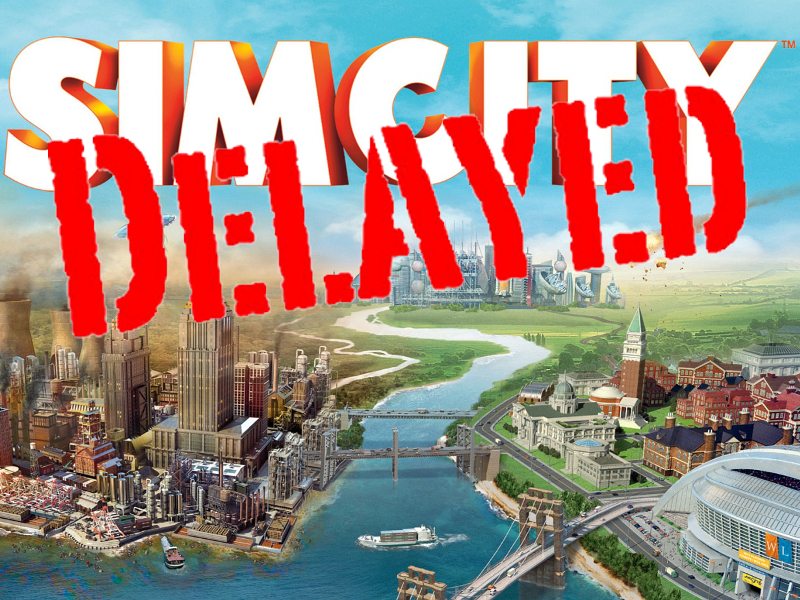 SimCity's senior producer Kip Katsarelis announced today vai the Sim City Blog that they will not be bringing SimCity to Mac users, yet, and not on June 11th either, as stated before. Mac users will not be able to play their version of SimCity until at least August, the new date has not yet been announced. Could this hurt sales, or promote them? Some Mac users may pull back their pre-order copies of SimCity because of this delay. Though I think that this may be a good thing, and I almost wish that they would have done this with the PC version. Katsarelis stated that the makers of SimCity "do not believe it is ready for primetime yet".
Many users believe that PC was released to soon, with many glitches and other problems with the game. SimCity has changed their stance though for the Mac users, and want to make sure that they have a great experience. The developers of SimCity are opting to take more time in perfecting the game, pushing the game back a few weeks, at least that is what they are saying right now.
SimCity is still working of many fixes for the PC users and server fixes and will likely bring players Update number 5 which should be available in a couple of weeks. At the same time, work has already started for Update number 6, primarily focusing on residential, commercial and industrial improvements.
Sim City developers have been seeking feedback from their userbase on their forums, you are also able to see what they are working on by checking their "Currently in Development" thread.
As a bonus to all Mac fans, and as a thank you from SimCity, they will be giving the SimCity Launch Park to all who have purchased the mac version.
What are your thoughts on the pushback of the game? Let us know in the comments below.
Original image courtesy of SimCity.com