Brian May Launches Stinging Attack On Apple
---
---
---
Mike Sanders / 4 years ago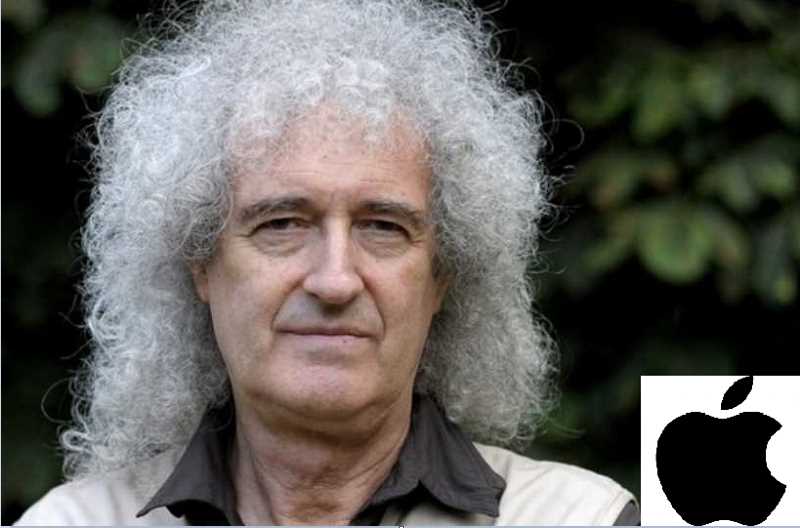 Brian May Launches Stinging Attack On Apple
Brian May might currently be very pleased about how the recent release of the Queen biopic is going, but it seems he is a lot less happy with Apple at the moment. Specifically what he feels is the unnecessary replacement/change of the USB-C charging cable for the other mag-lock design. Now, in fairness, he has a point. The mag-lock was a great design that meant the cable was held in place, but not with any strong degree of resistance to cause it damage.
Following a pretty huge Instagram post yesterday though, Brian May has vented his frustration. The main target is Apple and what he feels is the unnecessary replacement of technology, in essence, just for the sake of it.
"They Have Us Enslaved!"
In the lengthy post, he criticises the cable, but also comes out very negatively against Apple. He has accused the tech giant of forcing us to spend 'more money to replace horrible things'. In addition, he also levied an attack at their customer support who he said seemed more interested in selling him products than discussing the issue.
I've included the full post below.
https://www.instagram.com/p/BqdZhC5hfjh/?utm_source=ig_embed
What Do We Think?
In a nutshell, I think he has a fair point in his criticisms. Like it or not though, USB-C is set to be the new standard for the connector and while his point might be valid, in the long run, having all companies using this (and effectively singing off the same hymn sheet) will eventually be good for everyone. Just because a technology gets replaced, it doesn't necessarily mean it's perfect.
What do you think? – Let us know in the comments!