British Buyers Prefer to use Card Over Cash
---
---
---
Rikki Wright / 8 years ago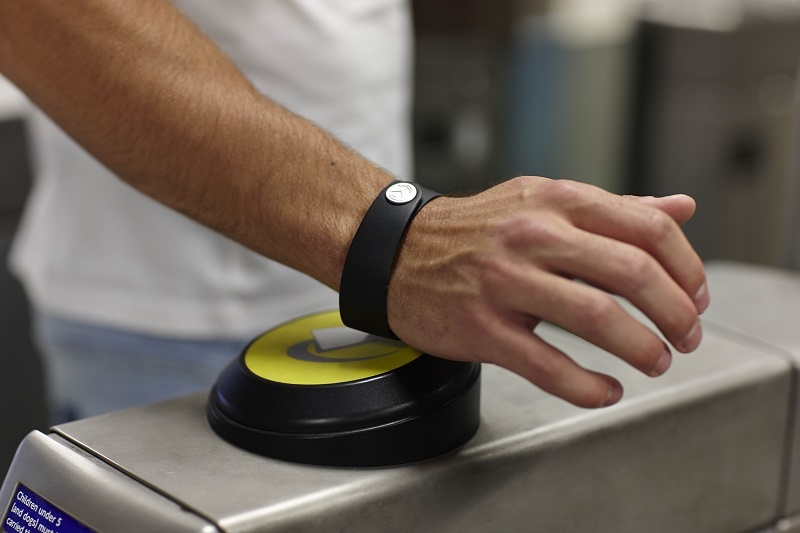 When was the last time you pulled out some cash from your pocket to pay for something? I think my last time was around 3 weeks ago when I played poker with some friends; all my other purchases are by my debit card and mainly contactless.
It has now been revealed that most of UK are in a similar sort of position, in 2014 it was found that 52% of purchases were made by methods other than cold hard cash; with 24% being made by debit cards.
With the fast paced society that we are, new payment methods such as contactless and Apple Pay are growing exceedingly quick. With that in mind, the number of free to use ATM's is growing; so we aren't expected to go completely cashless, but we should see the number fall from 52%.
One of the newest payment method, contactless, will be having a universal limit boost from £20 to £30 in September; this could make more consumers use this method over cash. Some are still reluctant to take up the banks offer on contactless payment due to some security flaws, but there are security flaws with all forms of payments.
Are you one of the 52% who use card over cash? Let us know in the comments.
Thank you to engadget for providing us with this information.