BT Announce Plans To Remove Huawei From 4G Network
---
---
---
Mike Sanders / 4 years ago
BT To Remove Huawei From 4G Network
Over the last few months, more and more countries have expressed concerns about the use of Huawei communications technology. With the upcoming roll-out of the 5G network, concerns have been raised that the Chinese manufacturer's design may include hidden backdoors allowing for monitoring or even potentially a system hijack.
Concerns have been raised throughout Europe, the UK and America. Australia and New Zealand have already banned their technology being used in 5G and in a report via ITPro, it seems that BT in the UK might be making preemptive moves.
Get Huawei From Here!
Despite the rollout of the 5G network, it seems that BT has concerns about the current 4G network. As such, the telecoms provider has announced that over the next 2 years, it plans to remove nearly all Huawei technology from the network. A seemingly ambitious goal as Huawei is, as above, a huge technology provider.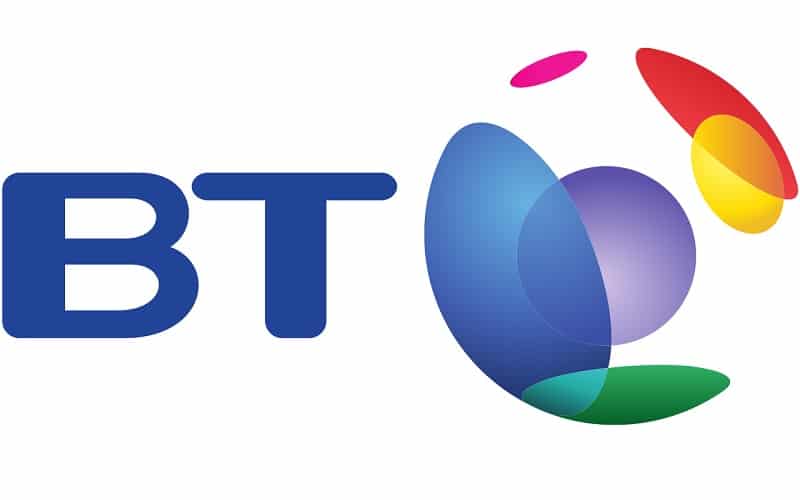 Why Is BT Doing This?
It is believed that this may all be down to a pledge the company made in 2006. Specifically, they promised customers that they would remove any that could potentially prove to be a security risk. While Huawei has not technically been exposed for any wrongdoing, there is certainly potential!
In addition, BT has also officially blocked the company from any bids on the UK's 5G network.
While this might sound a little terse, BT should be credited here. Remember, despite Huawei concerns being raised by the UK Government, no specific requirements have been set. At least not yet. It is probably a preemptive move by BT, but probably a smart one too!
What do you think? – Let us know in the comments!