BT Blunder Sends All Outgoing Email to One Inbox
---
---
---
Alexander Neil / 7 years ago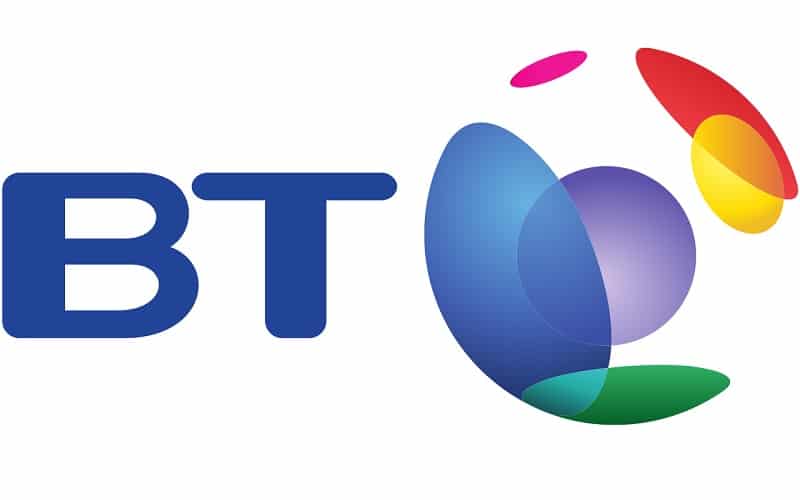 For three hours on Tuesday last week, a mistake made by broadband provider BT saw all of their users' outgoing email sent to a single inbox instead of their intended destination. Thankfully for the users, the inbox that the mail was sent to was an internal mail account used solely for testing purposes and not a customer or other private account that could have made any number of confidential emails revealed.
BT have not revealed much information on what took place in order for this mishap to take place, but it would appear that it is the result of a mistake in maintenance or testing of new systems that accidentally interfered with real email accounts. BT told El Reg "A small number of customers reported an issue sending emails earlier. Sorry about this, it's fixed now." "The mailbox in the delivery failure notification was for internal/test use and appeared in error, sorry for any confusion that caused" they said.
The incident first came to light when a number of readers of The Register reported that their outgoing emails were being forwarded to the stevewebb2@btinternet.com email address and that many messages were bouncing back due to the inbox of the account being full. The account appears to be related to a Steve Webb who works for Synchronoss Technologies, the company that recently became responsible for the running of BT's cloud services.
Regardless of the true cause of the error, this is an incredible blunder on the part of BT, and while the destination that intercepted the accounts are reportedly only for testing, had it been the email account of a customer, they may have ended up in possession of a lot of personal data. This is the second major issue to strike BT in this year alone, with the provider being struck with an enormous phone and internet network outage in February.