Burger King Whopper Contains "Medium-Sized Child" in Google Home Ad Failure
---
---
---
Anthony Cartwright / 5 years ago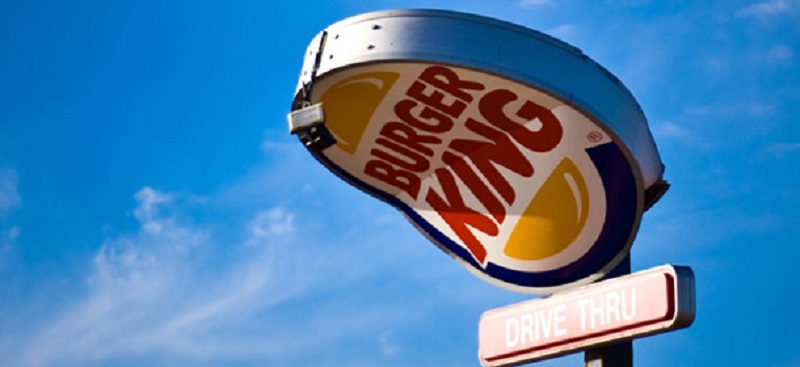 It's common for companies to find new ways of getting ads into your face, but this Burger King Google Home ad certainly didn't go quite to plan. Adverts are usually short and almost to the point, but sometimes doing that little bit extra, out of the ordinary, increases attention to the ad and it certainly worked this time, albeit for the wrong reasons.
At the end of the advert, the actor in the ad says "Ok Google, what is the Whopper Burger". This of course activated any google home virtual assistants, which, proceeded to read out the description from the Wikipedia page; this is exactly where the problem started.
Burger King, welcome to the internet, you must be new here.
It's very common knowledge that any Wiki page can be edited by anyone, although changes are quickly reverted if they are not accurate, correct or are just outrageous, I've edited a page or two in my time, but sadly the additions are always removed, apparently Zach Braff does not hold the World Record for Spoon Licking.
Not long after the Burger King ad went out, pranksters headed over to the Wiki page of the Whopper and inserted some rather useful information they thought people should know, here are a few of the lines, so you get the drift;
"consisting of a flame-grilled patty made with 100% medium-sized child,"

"The Whopper is a cancer-causing hamburger,"

"a flame-grilled patty made with 100% rat and toenail clippings,"
Sadly the changes were removed and all is back to normal, but you can guarantee this will not be the last time this happens. Virtual Assistants in the home are becoming more popular and it seems the companies are going to have to think of ways to address issues like this, but for now, it seems as though it's open for a little fun. Here's the ad if you wanted to see it;
https://www.youtube.com/watch?v=U_O54le4__I
Have you ever edited a Wiki page? Is your edit still live?