Cadillac Video Rearview Mirrors Standard from 2016
---
---
---
Ryan Simmons / 8 years ago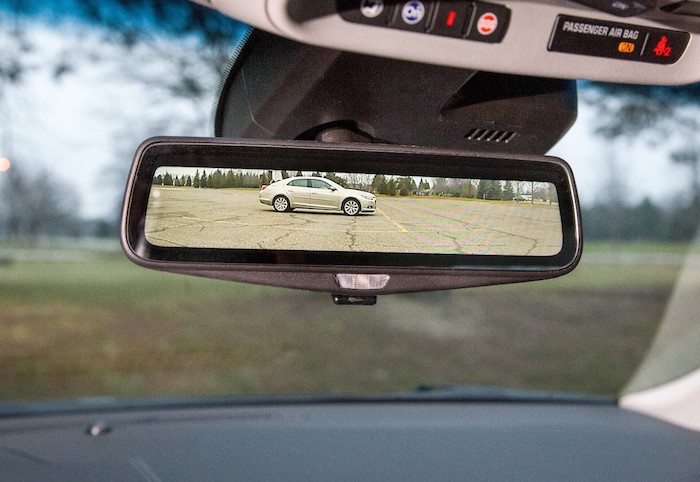 From 2016 the Cadillac CT6 will feature video rearview mirrors as standard. The vehicle will be the first car to feature such technology on all models.
The camera will be of "high dynamic range" allowing drivers to see in all weathers delivering a "video feed [that] reduces glare and allows a crisper image in low-light situations, versus a traditional glass electrochromatic, or auto-dimming, rearview mirror." The small display delivers quite a high resolution for its size and purpose, 1280 x 240 to be exact and it promises to bring a filed of view up to 4 times higher than standard mirrors. The company isn't completely giving up on traditional mirrors however, drivers will still be able switch to a conventional mirror with handy little button.
Although this example is the first, this is something we can expect to see more often now since the US Government made it mandatory for all new cars to feature rearview cameras after 2018.
Source: The Verge Image: General Motors