Call of Duty Black Ops 4 To Ditch Single Player Campaign
---
---
---
Ron Perillo / 5 years ago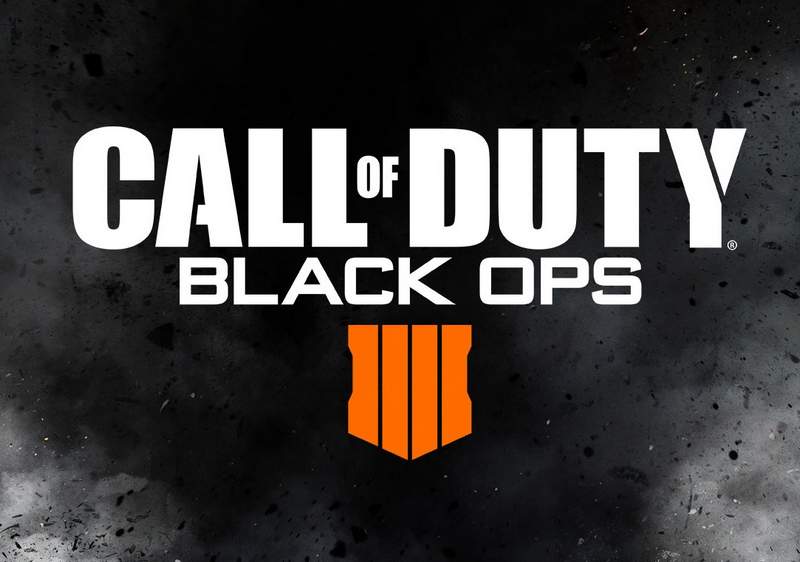 No Campaign Mode in Black Ops 4?
Many fans are waiting for the launch of Activision's Call of Duty Black Ops 4, taking the action back into modern times after the last WW2 game. However, it appears that at least one aspect of the Call of Duty series is not coming back with the Black Ops 4 launch. According to Polygon, the 4th Black Ops installment is going to be ditching the single player campaign entirely. This is a first in the Call of Duty franchise, which always had a strong single player campaign since its inception.
According to Polygon's sources, the reason for the lack of a single player campaign is due to time constraints. Developer Treyarch apparently just could not complete the campaign mode in time for the release date deadline.
What About Zombies?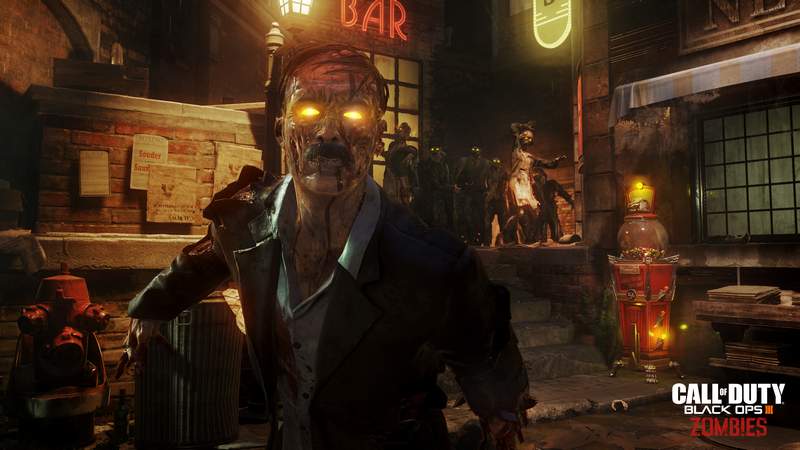 This of course, worries some fans since it could also mean trouble for other game modes such as Zombies mode. However, Polygon says that is not the case. In fact, their sources states that Treyarch is actually putting time and effort in expanding multiplayer and the Zombies mode. The development team puts emphasis on cooperative modes as a potential stand-in for the typical single-player campaign experience.
Considering the Black Ops tagline is "forget what you know", it seems rather fitting with the big changes that are taking place. Activision has not verified whether this rumour is true or not. More information is on schedule for announcement come May 17. Further details are also expected to surface as E3 2018 approaches around June.