Call of Duty 'Swatting' Prank Results in Police Shooting Death
---
---
---
Ron Perillo / 6 years ago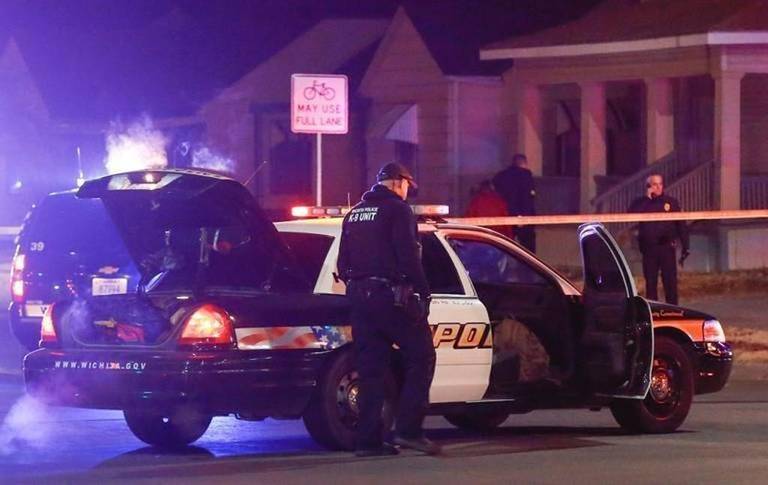 The term Swatting comes from the Special Weapons and Tactics (SWAT) forces who break down people's doors. They are often deployed in law enforcement cases that are labeled as 'high-risk'. This includes cases such as terrorism, bomb threats, hostage situations or involving multiple armed assailants. It has become a popular form of prank to inflict upon those who livestream on Twitch or other platforms since the results can be seen on video. It is also a method of "getting back" at certain players who some sore players lost to. Normally, it ends with the victim's door needing a replacement or at worst bruised and beaten victim due to resisting arrest.
An Argument over $1.50 Bet Resulted in Death
Due to a recent feud involving two Call of Duty players however, the prank has now resulted in an innocent person's death. Another sad part is that the two were feuding due to a $1.50 wager. Yes, the decimal there is correct. Apparently, the perpetrator thought he had the right address of his victim. He even disguised his location and identity to make the call. However, the supposed victim provided the wrong address to begin with. So the victim ended up another person entirely.
https://t.co/ZCTqzucWwnhttps://t.co/FC0hyrUPwh

— chris (@Parasite) December 29, 2017
The police responded to a call about a homicide and hostage situation. They surrounded the house and as the man approached the front door to check out why police were outside, one of the four officers discharged his weapon. Police say they are still investigating what happened, but they don't think the man fired at the officers. The dead man's name is Andrew Finch and according to his cousins he did not even play video games. The officer who shot the victim dead will be put on Administrative leave with pay.