Call of Duty Vanguard Sales Figures Reveal Huge Launch Slump!
---
---
---
Mike Sanders / 2 years ago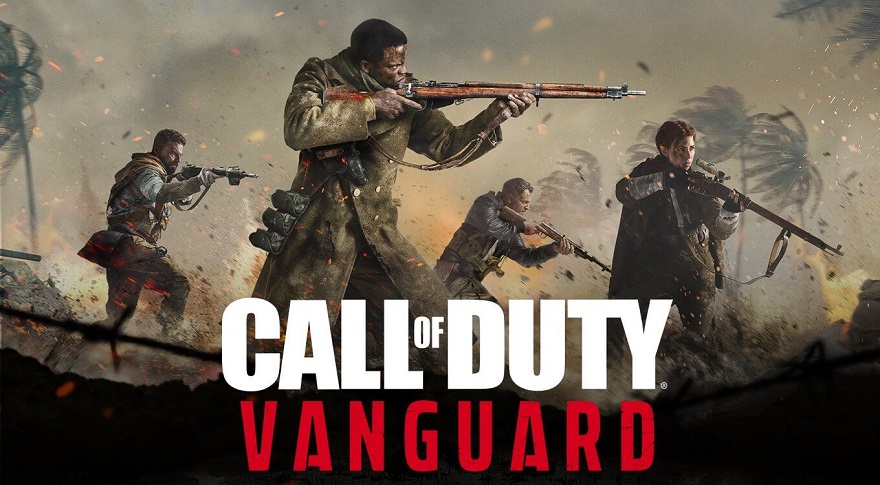 Following the release of Call of Duty Vanguard earlier this month, it isn't exactly surprising to see that the game is currently sitting on top of the UK sales charts. With FIFA 22 snapping at its heels, however, questions are already being raised as to whether this latest instalment in the highly-popular franchise is going to live up to prior levels of success. – Why? Well, following a report via GamesIndustry, it has been reported that when compared to the launch sales of Call of Duty Cold War, Vanguard is doing massively less business with gaming consumers!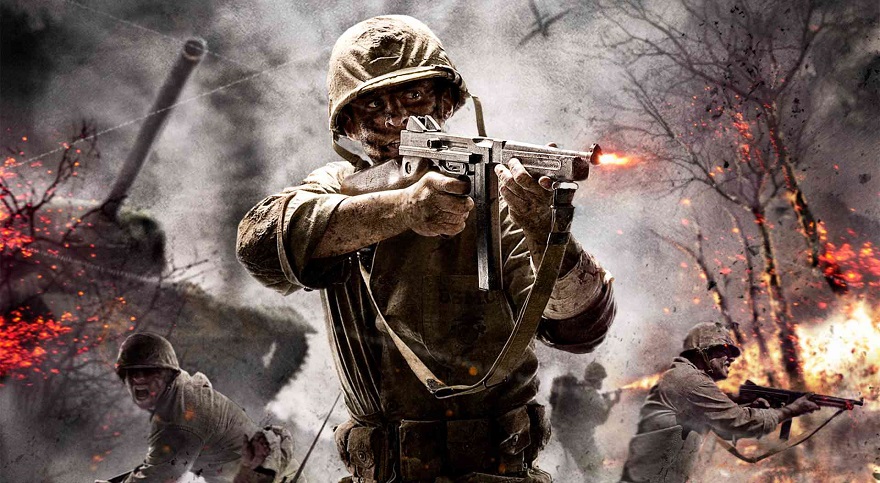 Call of Duty Vanguard – Not a Flop, But Not a Runaway Success Either!
When looking at the comparative figures, the underperformance (for want of a better word) of Call of Duty Vanguard is, quite honestly, staggering! Vanguard has sold 26% fewer copies in physical sales, whereas digital sales are even worse at 44% down. – Balancing this all out, when compared against the same sales period for Cold War last year, Vanguard has sold roughly a third fewer copies.
So, it does beg the question, why is this the case? Well, although everyone may have their own opinion, it does seem that the following factors do bear consideration:
COVID restrictions have lowered significantly meaning that people are spending a lot less time at home (and having to find ways to occupy it)
Generally speaking, WW2-themed titles from the COD franchise have (largely) always done less well in sales when compared to more modern settings
Unlike Cold War, Vanguard has released to, generally speaking, a more tepid response from the professional reviewing community
The transition between current and next-gen consoles is still proving more than difficult due to limited stock levels (Although Vanguard does offer an 'upgrade' option, it comes at rather a steep price tag)
There are, however, definitely other potential possibilities as to why Vanguard isn't doing 'as well'. Firstly, it has still yet to release its newly revised Warzone. And lord knows that the original version is still getting a hell of a lot of traffic thanks to its 'free to play' mechanics. More so, however, I can't help but feel that after the incredibly poor way Cold War handled the cheating problem (Warzone included), many gamers might have a few reservations that anything has improved in Vanguard.
Battlefield Looms!
With Battlefield 2042 set to release this week, it's also entirely possible that many gamers are viewing that with far more interest than Vanguard. Yes, Vanguard was released first and has had a headstart, but it's hard to deny that Battlefield 2042 has managed to tap into an aspect of the gaming community who have perhaps begun to feel that a new Call of Duty is essentially the same old game rehashed for another release. Unlike Call of Duty, Battlefield generally doesn't have practically guaranteed annual releases, making any new release always represent something of a break/alternative.
If Vanguard is slumping though, I have to admit to being a little disappointed. Mostly because I personally consider it to be a hugely better game than Cold War ever was! Not to mention the fact that Vanguard, generally speaking, is in a pretty good launch state (albeit based on today's pretty low standards!)
What do you think? – Let us know in the comments!