Call of Duty Warzone Now Has Over 500,000 Banned Accounts
---
---
---
Mike Sanders / 1 year ago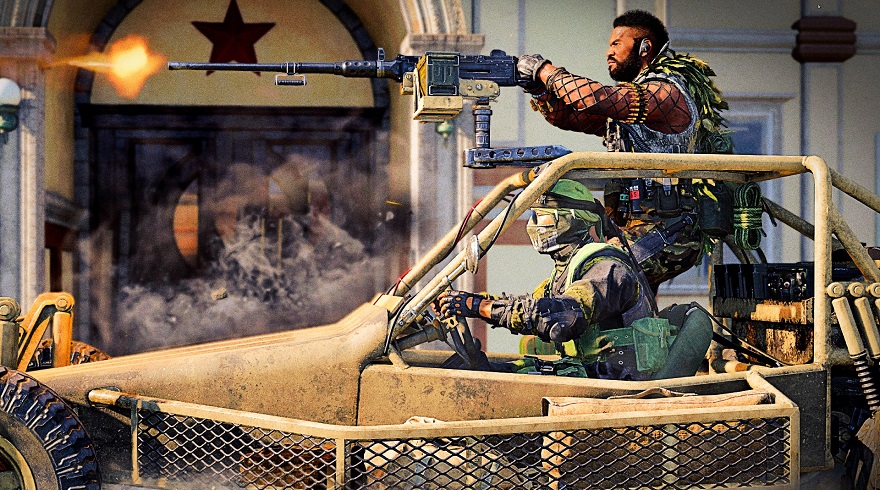 Call of Duty Warzone is perhaps one of the best iterations of the 'battle royale' genre we have seen to date. Something pretty impressive given that we've seen plenty of them (with seemingly a lot more to come). However, like many games of this type, one issue has plagued the title since its release a little over a year ago. Namely, cheaters. Well, while that particular war might never be won, it seems clear that developer Raven Software is not throwing in the towel just yet as following an official Twitter post, they have confirmed that with a fresh ban wave implemented, over 500,000 accounts have now been permanently shut down.
Banned over 30,000 malicious accounts across Call of Duty yesterday… bringing us to over half a million accounts banned in #Warzone. 🚫

— Raven Software (@RavenSoftware) May 14, 2021
More Call of Duty Warzone Cheaters Booted!
In announcing the news, Raven Software has confirmed that over the weekend 30,000 accounts were banned from Call of Duty Warzone. Tallying this up with all prior ban waves, this now means that since the game's release, over half a million cheaters have been 'removed' from the game. Albeit, therein we hit one of the biggest snags and more annoying issues for the players.
Why? Well, Call of Duty Warzone is free to play. As such, while 30,000 accounts might've been banned over the weekend, you can bet your boots there are probably 30,000 new accounts already created by the same scumbags.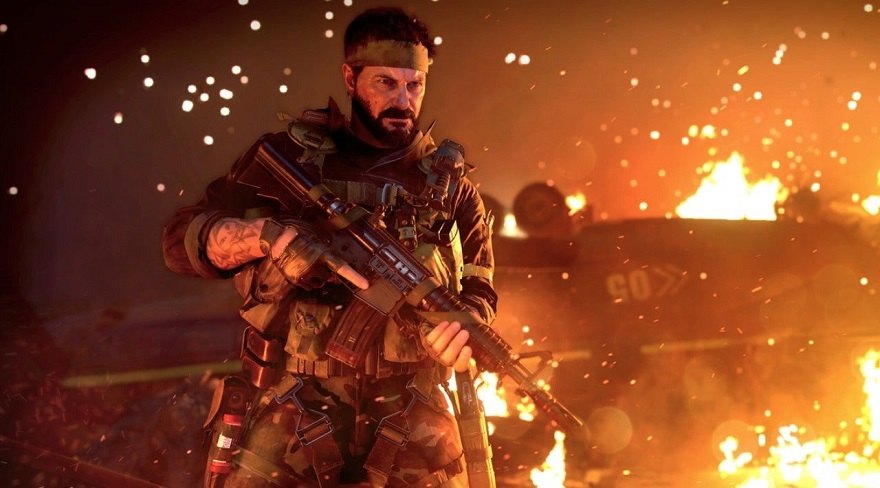 What Do We Think?
One of the biggest requests from the more dedicated (or should that be frustrated?) part of the Warzone community is introducing a minimum payment that would see those players put into a completely separate 'pool' from the 'free to play' community. At least in theory, something that would lower the risk of encountering cheaters while giving more of a tangible penalty to those who did get banned. Will this ever happen though? Well, while Warzone is 'free to play' the main purpose of this is microtransactions. As such, while Raven Software fights the battle against cheaters on one hand, I daresay Activision doesn't actually care about them all that much if at least some of them are actually spending money for unlockables.
What do you think? – Let us know in the comments!