Call of Duty Warzone Players Crash Game With Huge Explosion
---
---
---
Mike Sanders / 2 years ago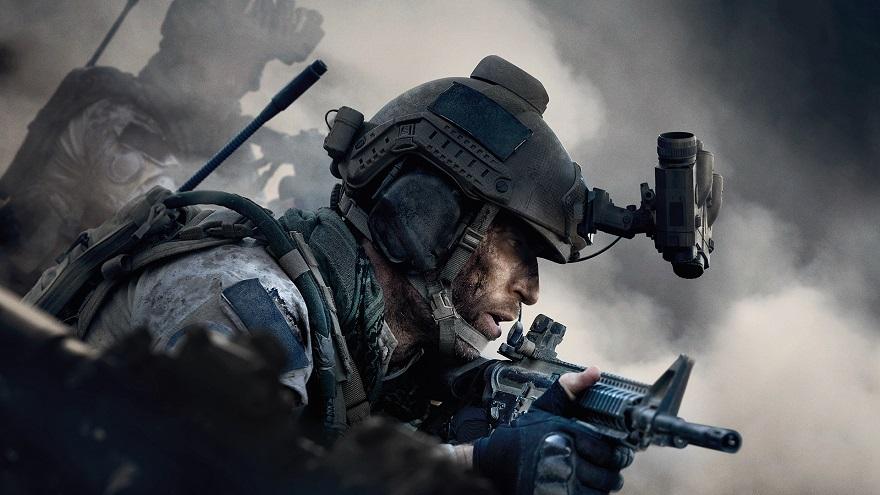 I've said it once, and I'll say it again, Call of Duty Warzone is quite possibly one of the best iterations of the 'battle royale' genre we have seen to date. Yes, the game has had its problems, and unless Activision finally gets ahead of the cheating issue, will continue to do so, but overall, I just help but keep coming back to it!
Following a video released by YouTube channel 'MarleyThirteen', however, an entire round worth of people decided to try out an experiment. Namely, what would happen if every single vehicle in the game was, pretty much, simultaneously blown up.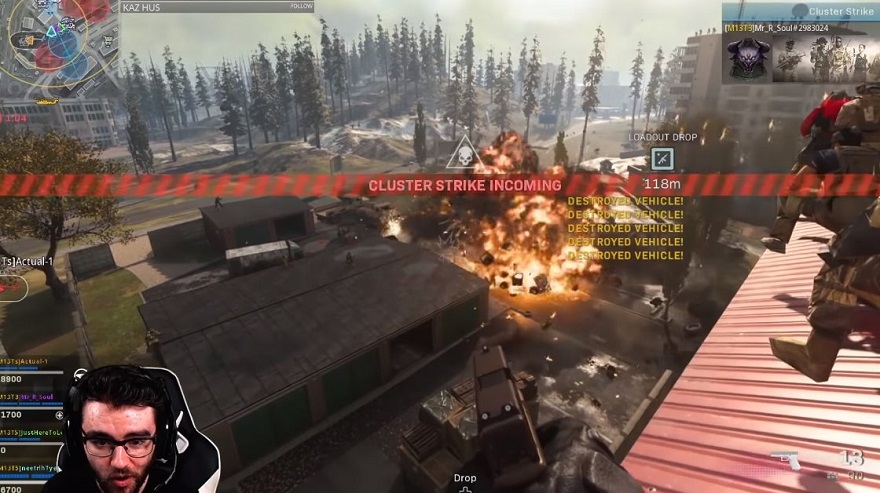 Call of Duty Warzone
Now, coordinating this was clearly, just in itself, quite a mammoth task, but in brief, I'm going to lay out how this was done below:
Every player was instructed to NOT kill each other. Simply grab vehicles and wait.
The main organizers concentrated on recon missions to generally ascertain where the final circle would be. From this, they communicated via Twitch telling everyone where to take their vehicles.
Players were encouraged to gather money to purchase cluster strikes to make the explosion more effective
All the vehicles were gathered in one massive pile
Hell rained down upon them
So, what happens when you simultaneously blow up every vehicle in Call of Duty Warzone? – Well, in a nutshell, the server couldn't handle it and (seemingly) everyone's game crashed!
What Do We Think?
I have to admit that, quite honestly, while I expected some slow down and a minute's worth of clunkiness, I did NOT expect the game to just outright crash. So, I suppose the moral of the story is that if you're having a bad game and don't like your chances of success, try gathering every vehicle into one place and blowing it up. Who knows, you might get out of it with your life intact!
What do you think? – Let us know in the comments!