Call of Duty WW2 "The Resistance" DLC Arriving February 2018
---
---
---
Ron Perillo / 3 years ago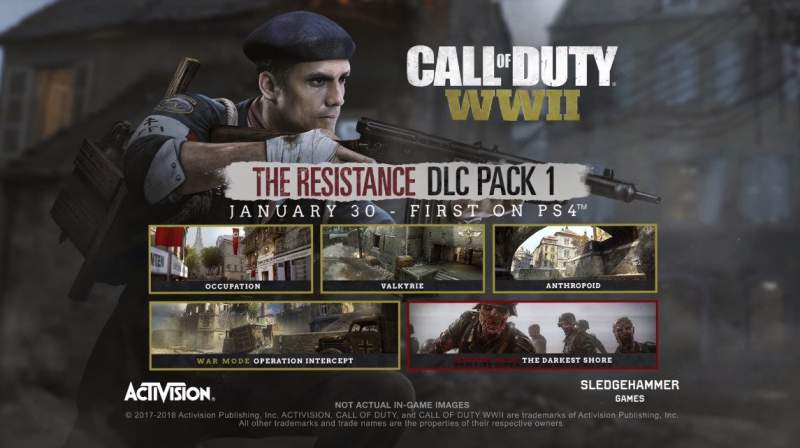 Sledgehammer Games is giving Call of Duty: WW2 players a preview of the upcoming "The Resistance" DLC. This is due out on February 2018 and will bring in two new chapters, new maps and more content.
Three New Maps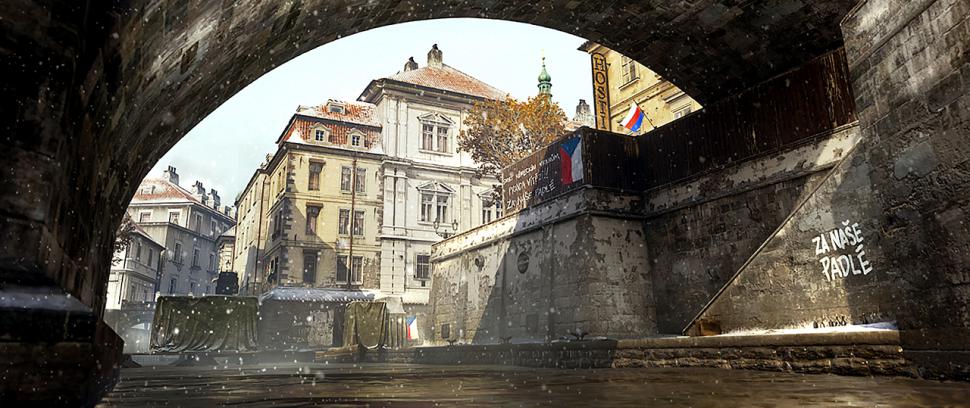 The DLC brings in three new maps to play in: Valkyrie, Anthropoid, and Occupation. That last is going to be familiar to Call of Duty fans since it is a remake of the Modern Warfare 3 map 'Resistance'.  Despite the re-use it fits the rest of the theme.
Valkyrie for instance, is a map that takes place near the bunker of the real-life mission: Operation Valkyrie. Yes, it is the the same Valkyrie from the failed Tom Cruise movie where they failed to kill Hitler.
Operation Anthropoid, is set in Prague (then called Protectorate of Bohemia and Moravia) and involves the Czech resistance fighters assassinating General der Polizei Reinhard Heydrich.
New War Mode and More Zombies
Aside from new maps, the new DLC brings in Operation Intercept War Mode update. It revolves around the rescue of French resistance fighters and then fighting to escape.
There is more Nazi Zombie content as well. In 'Darkest Shore', players get to face smarter zombies and a new weaponm which combines a buzz saw with a machine gun.
Release Date
Call of Duty: WW2 is heading to the Xbox One and PC on February 2018. However, PlayStation users will actually get it a bit earlier on January 30. There are three more DLCs coming to the game within 2018 which Sledgehammer games has yet to announce.