Cannon Lake Goes Missing – Rumors Point to Ice Lake After Kaby Lake
---
---
---
Samuel Wan / 6 years ago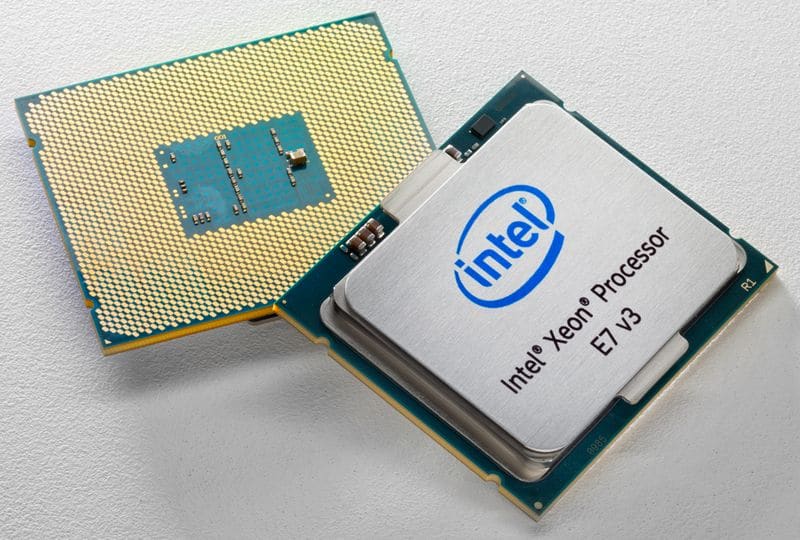 The latest report on Intel's roadmap shows an interesting turn of events. Intel is supposedly scrapping Cannon Lake, the 10nm chip series meant for 2017, in favour of Ice Lake. This chip will launch after Kaby Lake which itself, is set for 2016 as a replacement for the delayed 10nm architecture previously known as Cannon Lake. More interesting even is the suggestion that Intel will reintroduce FIVR, also known as Fully Integrated Voltage Regulator.
Intel first debuted the FIVR with their Haswell architecture, continuing to use it for the follow-up Broadwell. FIVR allow motherboards to be cheaper and simpler by reducing the number of different voltages that need to be supplied to the CPU package. The FVIR also allows Intel to better control voltages and in some cases, can improve overclocking. Skylake however, set to launch later this year, won't have FVIR, opting to return to old systems. This change is due to the fact that the Skylake design team is different than the Haswell/Broadwell one.
If Intel does reintroduce the FIVR with Ice Lake, it being the direct successor to Skylake, it points to more changes than what a regular tock or die shrink would get. A return to FIVR would make some sense if we recall Kaby Lake. Kaby Lake is set to be a 14nm refresh of Skylake, meaning Ice Lake might actually be a combined Tick/Tock, meaning the Haswell team might also be working on Ice Lake, which given their past design practices, this makes sense.
At this point, this report hasn't been confirmed yet so it might not be best to read too much into it. The constantly changing rumours coming out does seem to point to turmoil for Intel's roadmap ahead. If Intel does slip up, it may be all that is needed for AMD to make a comeback with Zen.
Thank you HardwareLUXX for providing us with this information