Capcom Launch Huge Plans to Make PC its Main Gaming Platform
---
---
---
Mike Sanders / 9 months ago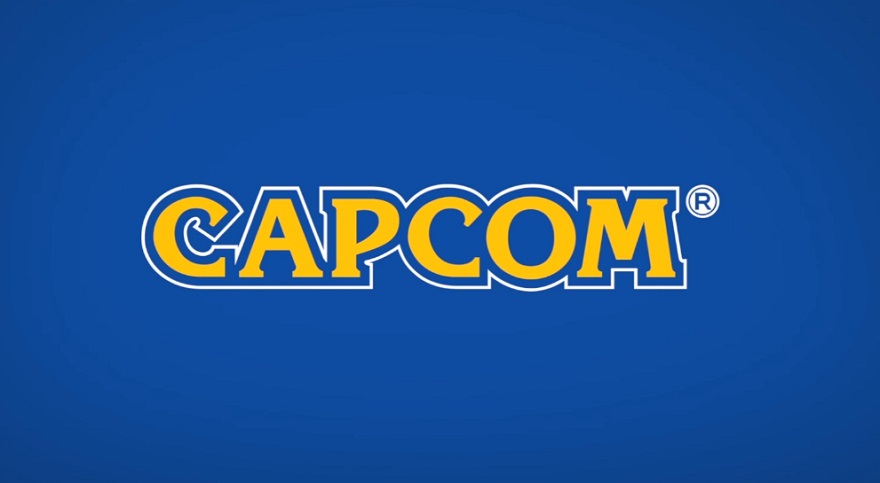 For many years, I think a lot of people would agree that when it has come to AAA gaming optimisations, PC users have often been left at the back of the queue. While how this represents itself has often varied, the two key points are usually pretty consistent. Either the PC launch comes much later than the console release, or the game's overall quality is notably worse.
There are, of course, some exceptions to this rule. For example, the exceptionally buggy launch of Cyberpunk 2077 was, against a lot of expectations, perhaps the smoothest on PC and has arguably remained so to date. In addition, while the initial Dark Souls PC port was absolutely awful, it was well known that FromSoftware had never attempted doing one before and only did so after an exceptional amount of pressure from the community.
Following a report via GamesIndustry, however, is something that definitely seems to be bucking the trend. Capcom has said that moving into the future, they plan to make PC gaming their main platform and effectively want to prioritise it over console!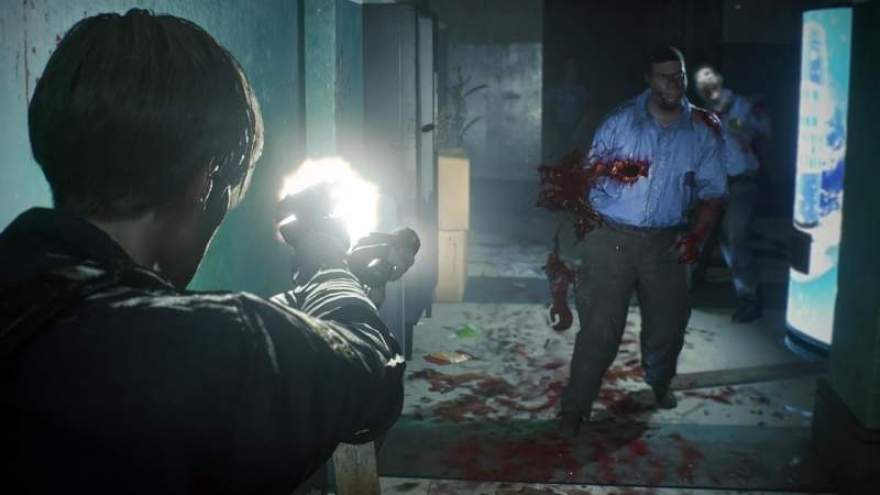 Capcom Plans to Priotise PC Gaming!
We should note that the move isn't because of any feelings that they have, in the past, neglected the PC community. It mainly boils down to the fact that the recent PC releases of their Resident Evil games (2, 3, Village, etc.) have done exceptionally well in terms of sales. And especially so in regards to Village which has quickly become one of their best-selling Resident Evil releases of all time.
While no specific figures have been cited, it's understood that the PC platform has represented a huge portion of the 4.5 million sales (up to 40% according to some sources). As such, Capcom has seemingly now decided that moving forwards, that's where the money (and sales) might be best targeted towards! – Albeit, the cynical part of me wonders if this has mostly been prompted by the fact that the PC version of Resident Evil Village garnered so many complaints after it was found the DRM resulted in performance stutters.
What Do We Think?
On the whole, this has to be viewed as good news as there are so few developers that specifically target their games towards being optimised for use on PC. A factor that is predominantly seen in titles that have such woeful levels of compression resulting in ridiculously large file sizes *cough* Warzone *cough*.
Therefore, if Capcom does commit to this move, then whatever comes next from them may ultimately see its most glossy and silky smooth offerings touted more towards PC gamers.- And given that I am very much one of them, I can't wait to see what they do to make that happen!
What do you think? – Let us know in the comments!