Capcom Releases New Resident Evil 2 Videos
---
---
---
Mike Sanders / 4 years ago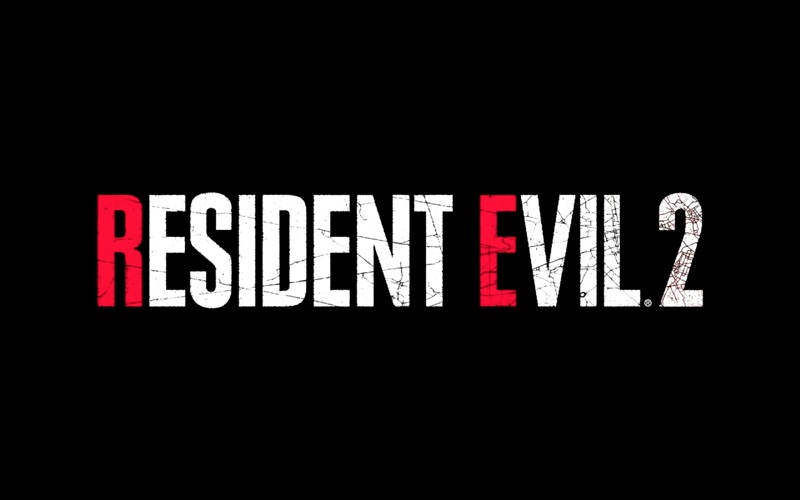 New Resident Evil 2 Videos
The good news is that we're only a couple months away from the release of Resident Evil 2. Yes, the wait is almost over for what will perhaps be one of the most popular releases in the franchise since… well… Nemesis maybe? Capcom has certainly not been shy in giving us details about the upcoming release and as part of a new announcement, two new in-game videos have been released.
New Videos?!
Now, before you get too excited, the videos are rather brief. Around 6 seconds long each to be exact. They do, however, give us a little taste of what to expect graphically from the in-game engine and we must say, so far it's all looking very impressive indeed.
When Is It Coming Out?
The Resident Evil 2 remake will release on the 25th of January for the PS4, Xbox One and PS4. This is, admittedly, the same day that Kingdom Hearts 3 releases, so I guess many are going to be in the same boat as me to make sure all the finances are in order as, ironically, January might see some of the biggest releases for the entire year!
Well, for the moment at least, you have these two videos to enjoy. They might be brief, so it's still looking really good!
What do you think? Are you planning on getting Resident Evil 2 remake? – Let us know in the comments!