Major Card Payment Error Sees Tesco Billing Customers Months After Visit
---
---
---
Mike Sanders / 5 years ago
Tesco, Every Little Helps?
For the weekly shop, for years, Tesco has been one of the major retailers. A big development for the company was the expansion of their smaller 'express' stores. Customers who regularly use them, however, might want to check their bank accounts.
A major processing error of bank details has seen customers charged for payments from purchases made several months ago. Whoops!
Unexpected Debits!
In a report via SkyNews, over 300 stores are currently thought to have been affected by the issue. This has seen many who thought that they had issued payment from November to January not being debited for the amount.
Upon discovering the issue, however, Tesco has summarily debited all of the accounts for the amount owed. There are, of course, two sides to this though.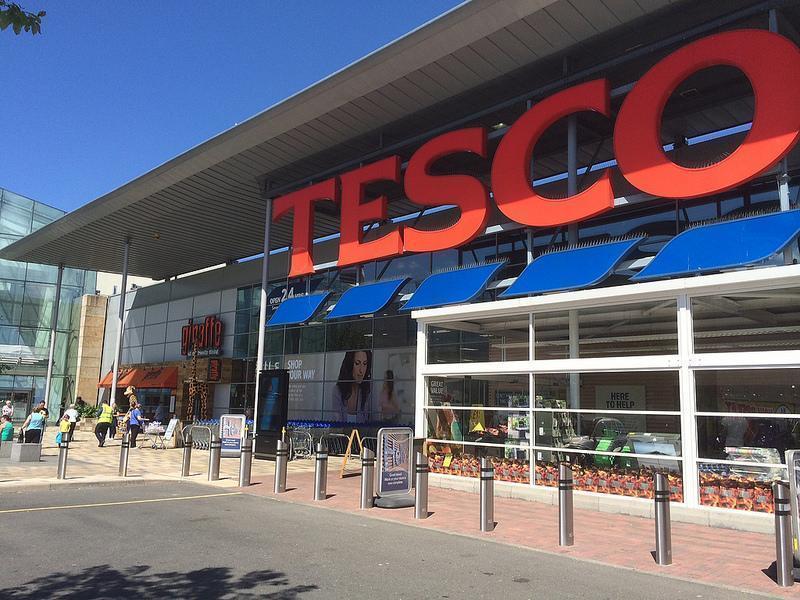 Understandable, but not exactly right
If upon payment, this glitch failed to correctly take payment from the account, then by law Tesco is entitled to it. So forget if you're planning that argument. It's 100% a non-starter legally. Some of us, however, don't regularly check our bank accounts. We get balance notifications, but we do not necessarily hold a thorough accounting of it.
For families who struggle with income, however, to find their accounts suddenly debited for what could be quite a significant amount is going to cause some hardship. While Tesco might have been right to do it, it would have been significantly more responsible to contact customers prior either by telephone, letter or worst case an in-store notification. Given that these people are clearly customers, I'm sure the vast majority would have got the message.
Better Late Than Never
Following the customer outcry, Tesco has promised to write to each person affected accordingly. For those affected, some form of compensation may be discussed particularly if the charge placed the account into negative balance. In that instance, the person may be entitled to some recompense. Every little helps remember!
It's certainly not the sort of thing you want to hear from such a major retailer. Particularly if you are one of the regular weekly shoppers.
What do you think? Should there be accommodations for such errors? Did Tesco act badly? Are you now checking your account? – Let us know in the comments!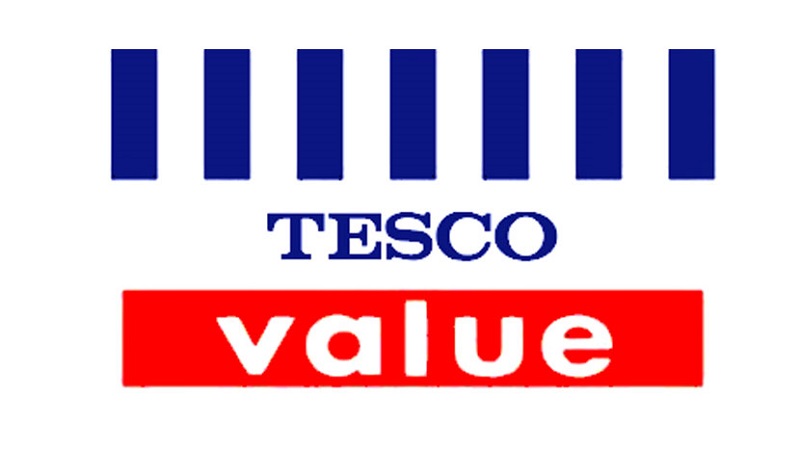 Support eTeknix.com
By supporting eTeknix, you help us grow. And continue to bring you the latest news, reviews, and competitions. Follow us on Facebook and Twitter to keep up with the latest technology. Share your favourite articles, chat with the team and more. Also check out eTeknix YouTube, where you'll find our latest video reviews, event coverage and features in 4K!
Check out our Latest Video