Witcher 3 Next-Gen Version Indefinitely Delayed by CD Projekt Red!
---
---
---
Mike Sanders / 1 year ago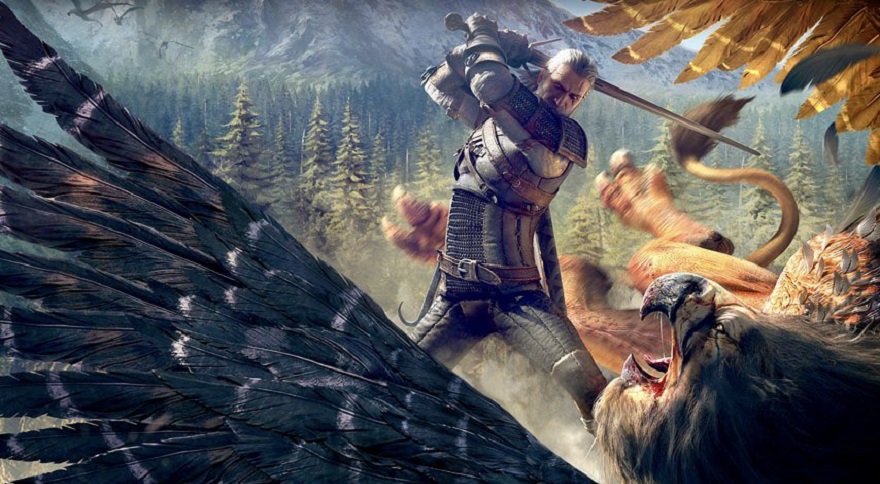 Following an announcement back in 2020, CD Projekt Red confirmed that a full-blown next-gen upgrade was coming to The Witcher 3 to provide enhanced graphics not only for the PS5 and Xbox Series X/S but also for the existing PC version. With it scheduled to release before the end of Q2 this year, however, the lack of news certainly led to more than a little speculation as to what the current state of development was.
Well, following an official Twitter post, we have some bad news in this regard. CD Projekt Red has officially confirmed that The Witcher 3 next-gen upgrade has not only been delayed but that it's been indefinitely delayed! – In other words, Q2 2022 ain't happening! In fact, at this point, 2022 as a whole seems exceptionally doubtful!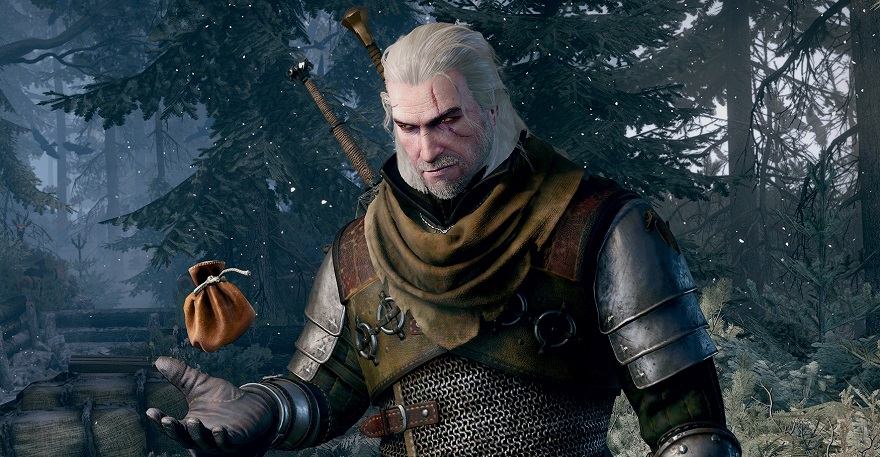 The Witcher 3 Next-Gen Upgrade – Indefinitely Delayed!
CD Projekt Red is currently keeping their mouth pretty tightly shut in regards to specific reasons as to why The Witcher 3's next-gen upgrade has now been pushed back to an indefinite release date. – It is, however, understood that for reasons unclear, they were unhappy with the work being conducted by 'Sabre Interactive'. – And for those of you unaware, the next-gen upgrade had been outsourced to them which in itself wasn't overly concerning as 'Sabre Interactive' does have a pretty solid history when it comes to working on remasters and ports.
With the game now moving back to in-house development, however, it seems pretty certain that CD Projekt Red was either dissatisfied with the product or frustrated at the amount of time it was taking 'Sabre Interactive' to put it together.
We'll update you as soon as we can. Thank you for your understanding. 2/2

— The Witcher (@witchergame) April 13, 2022
Another Possible Theory
It is hard to ignore the possibility that this announcement may be due to the huge hacking incident that occurred at CDPR earlier this year. This included many games' source code being stolen including The Witcher 3's next-gen version. On the other hand, it (probably far more likely) is more to do with the fact that the Sabre Interactive office handling the title was based in Russia. Admittedly, though, this is just speculation on our part.
Any way you look at this though, for those of you eagerly anticipating playing The Witcher 3 again, you're going to have to stick to the original version for a good while longer yet because, based on the comments made by CDPR, this next-gen version might have been taken all the way back to square one again!
What do you think? Why do you think this next-gen version has now been indefinitely delayed? More so, how disappointing is this news?! – Let us know in the comments!