CDPR Confirms Bug List Being Investigated in The Witcher 3's Next-Gen Update!
---
---
---
Mike Sanders / 3 months ago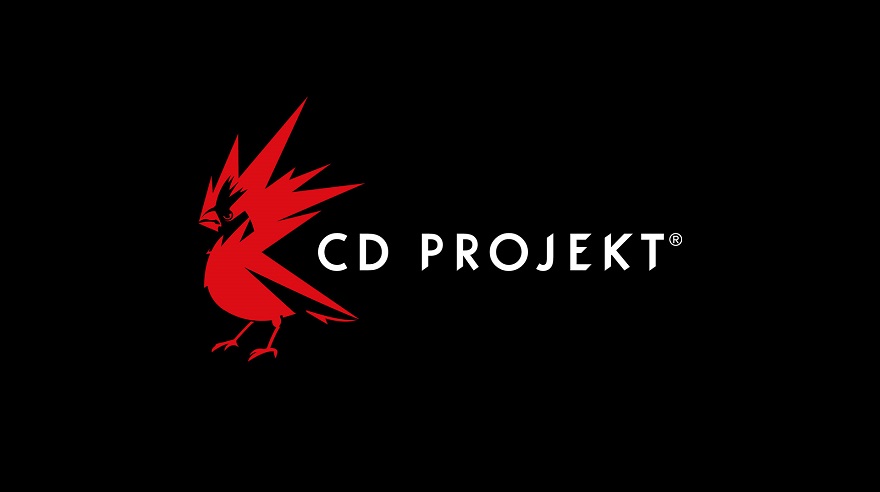 Earlier this week we saw the highly anticipated release of The Witcher 3's next-gen upgrade patch. So far, however, while the game certainly looks graphically glorious, many people, mostly on PC, haven't really been able to enjoy it all that much. Yes, for all the good work CD Projekt Red has done in restoring its reputation following the buggy release of Cyberpunk 2077, it seems that history might be repeating itself with The Witcher 3.
On the plus side, however, following the publication of a blog post, CDPR has at least confirmed that a number of issues exist, and more so, some potential workarounds users might consider.
The Witcher 3 – CDPR Publishes Official 'Confirmed Bug' List!
As noted above, it does seem that the PC version is suffering the most with users regularly complaining that the game barely functions for 5-10 minutes before promptly crashing you out to the desktop. The greatest frustration from fans, of course, is not just in that this was a highly anticipated release, but more so, the last official version of the game was phenomenally stable. One upgrade patch has, however, seemingly brought the entire stack of cards tumbling down!
So, what are the confirmed bugs? Well, the list is brief, but here it goes:
Game crashes on PC
Players who own the game on Origin are unable to update the game
Low Ray Tracing performance on Intel GPUs.
PlayStation 5 version of the expansions are unavailable in some regions
While CDPR is offering some workarounds, in truth, or at least at the time they're not much use. Well, aside from some very generic stuff like making sure your drivers are up to date, etc. – If you do, however, want to keep your eye on this as it develops, check out the link here!
For the moment though, as much as I'm looking forward to checking The Witcher 3's next-gen upgrade out, I think I might give it a couple of weeks now just for some of the more problematic issues to be resolved.
What do you think? – Let us know in the comments!