CDPR Announce Cyberpunk 2077 Update Stream – Is the DLC Finally Here?
---
---
---
Mike Sanders / 7 months ago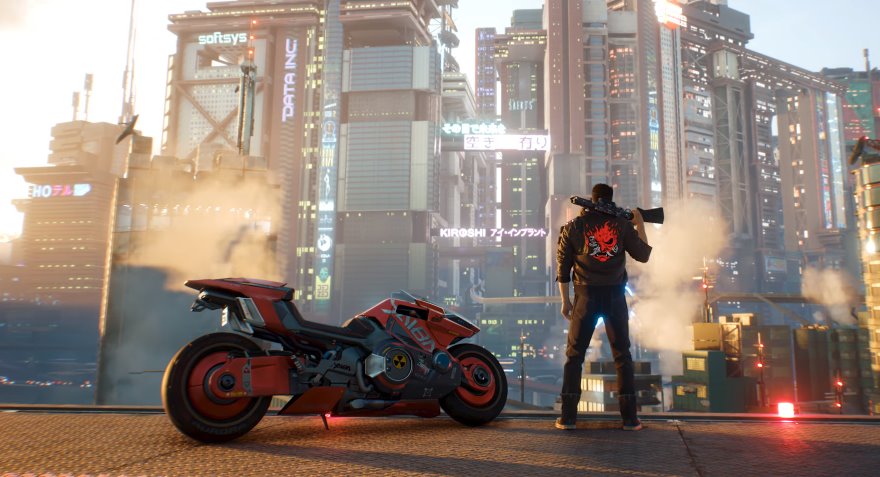 When all is said and done and Cyberpunk 2077 is finally consigned to the halls of gaming history, I think it'll probably be predominantly remembered for three things (arguably). Firstly, it was the most hyped and anticipated gaming release of all time (putting GTA to one side). Secondly, it was the most disappointing gaming release of all time. Thirdly, it was the most quickly forgotten gaming release of all time.
And, in truth, it really is the third point that hammers home just how poor, overall, Cyberpunk 2077 was. – Unlike GTA V, which in its nearly 10-year and three generations of consoles history, continues to enjoy a massive amount of success, and not to mention profit for Rockstar Games, Cyberpunk 2077 really had sort of drifted off into oblivion over the last 12 months.
Yes, DLC was coming, but at this point, did you even remember that you had this sitting in your library?
Well, if you do, then pay attention as following a report via PCGamesN, CD Projekt Red has confirmed the launch of a major stream which may (or at least strongly hints) that the title's long-awaited DLC might finally be set to drop!
Cyberpunk 2077 – The DLC is Nearly Here?
Now, just to get one point out of the way, Cyberpunk 2077 was not a total disaster on launch. If anything, and quite contrary to the way these things usually go, the PC version was actually mostly solid. It was predominantly the exceptionally shoddy PS4 port that did the most damage to the game's reputation.
Ever since it shat onto the market though, it's hard to deny that CD Projekt Red has been trying to make a success of Cyberpunk 2077. No, its redemption arc is nowhere comparable to that which was seen with 'No Man's Sky'. Still, though, the game as you play it today is almost unrecognisable from the mess that dropped in late 2020. – Cyberpunk 2077 in September 2022 is actually genuinely decent and if you did walk away or avoid it after the initial chaos, it's worth a second try today!
And perhaps even more so as a live stream event on the CDPR Twitch channel, set for September 6th (8am PDT / 11am EDT / 4pm BST) is strongly hinting that the first major DLC for Cyberpunk 2077 might finally be set to be revealed.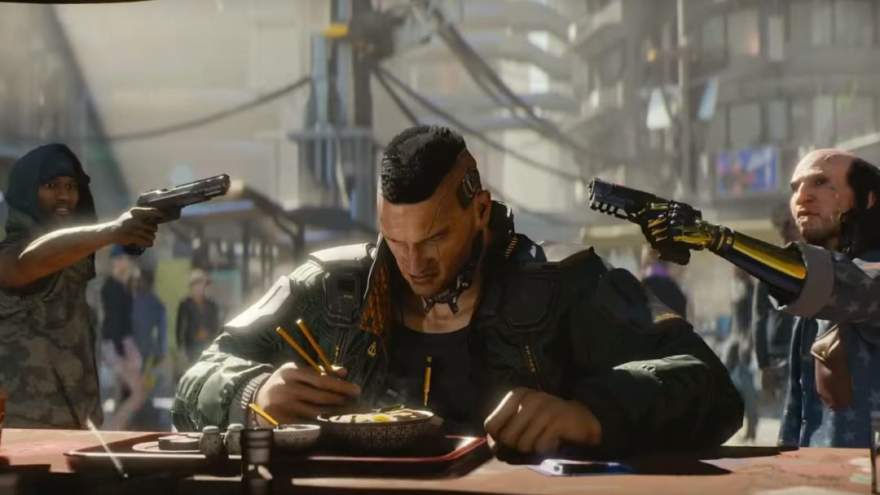 Where Can I Watch?
Presuming you want to check that live stream out and plan to get it bookmarked ready you can click the link here! – Personally though, although I will be checking it out, my motivation isn't entirely in the hope that the DLC will be announced, but more so how it will arrive.
Lest we forget that CDPR make several promises that the DLC for Cyberpunk 2077 would be free, and given that the internet has a very long memory if they're planning to renege on that… Well, let's just say that if you thought the initial fallout was bad, this will drive those who have remained loyal to the title into an absolute frenzy!
What do you think? – Let us know in the comments!