CDPR Says Witcher 4 to Release Before Witcher Remake – And this isn't a Bad Thing!
---
---
---
Mike Sanders / 6 months ago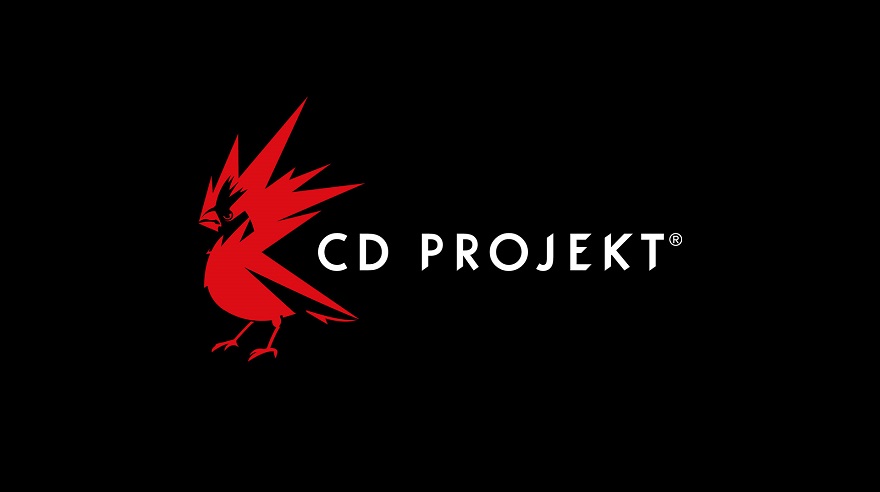 It's certainly been excellent news for fans of The Witcher over the last few weeks as not only did the next-gen update for The Witcher 3 drop, but CD Projekt Red (CDPR) also confirmed that the original title in the franchise was set to get the remake treatment. – With all this in mind, however, it has somewhat distracted people from the fact that a brand new Witcher title (4) is, of course, in development.
In regards to this though, with so much clearly underway at the moment, which is going to come first? – Well, following a report via WCCFTech, CDPR has confirmed that The Witcher 4 will be launched before The Witcher Remake. Overall though, this probably is a very good thing for us gamers!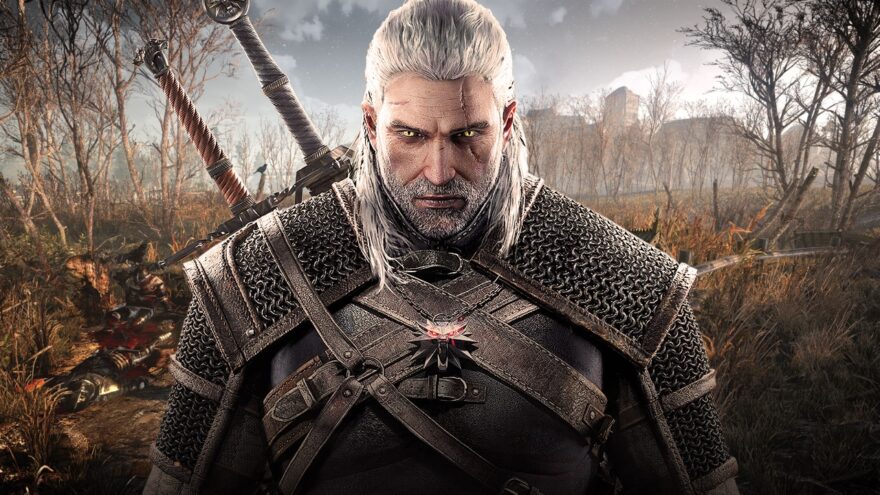 The Witcher 4 – Then The Witcher Remake!
Speaking at an investors meeting, CDPR president and joint CEO Adam Kiciński confirmed that The Witcher 4 will be released before the remake of the original. – While not citing any specific dates though, this is clearly good news for those perhaps more interested in something new rather than playing the original again.
Why is this good news though? Well, in additional comments, Adam Kiciński has effectively said that The Witcher 4 will act as something of a soft template for the remake meaning that this isn't going to be a soft-soap remaster. Put simply, we can likely expect both titles to share the exact same modern AAA-gaming standards, features, and indeed mechanics.
When Will The Witcher 4 Be Released?
Here we have to be careful as I'm sure many of you are aware that Cyberpunk 2077 was confirmed roughly 10 years before it finally made its way onto retail shelves. While we don't expect The Witcher 4 to take this long (fingers crossed), given that it was only relatively recently confirmed to even be in existence, we probably shouldn't expect even any news on a potential release date until some time in 2024. And maybe even that's optimistic.
What do you think though? Which would you have rather have seen come first? – Let us know in the comments!