Celebrities See Twitter Followers Drop As Clampdown Begins
---
---
---
Mike Sanders / 5 years ago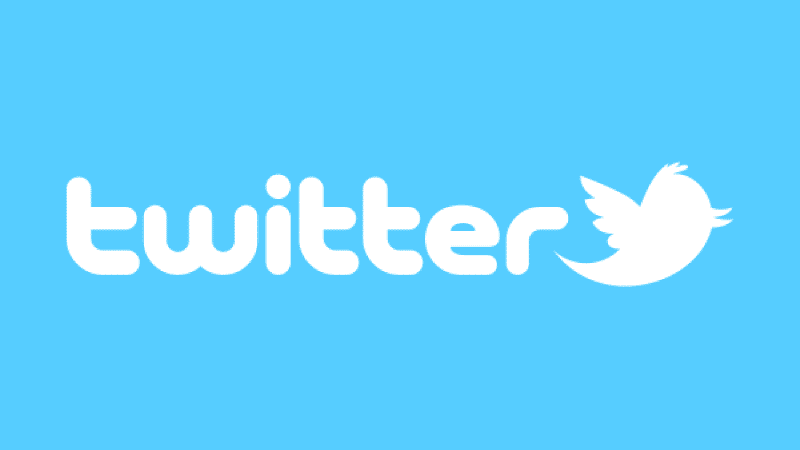 Celebrities See Twitter Followers Drop As Clampdown Begins
On Wednesday Twitter began something it had long promised to do. Clamping down on fake accounts, the social media site promised to begin deleting accounts that they either considered to be fake, not genuine or otherwise not a real part of the platform or userbase. With this announcement though, many were curious to see how many Twitter users certain celebrities would drop by. There is, after all, a market for companies to sell fake numbers of social media followers.
Well, in a report via CNET, the removals have already had some big effects with many celebrities seeing drops in the millions!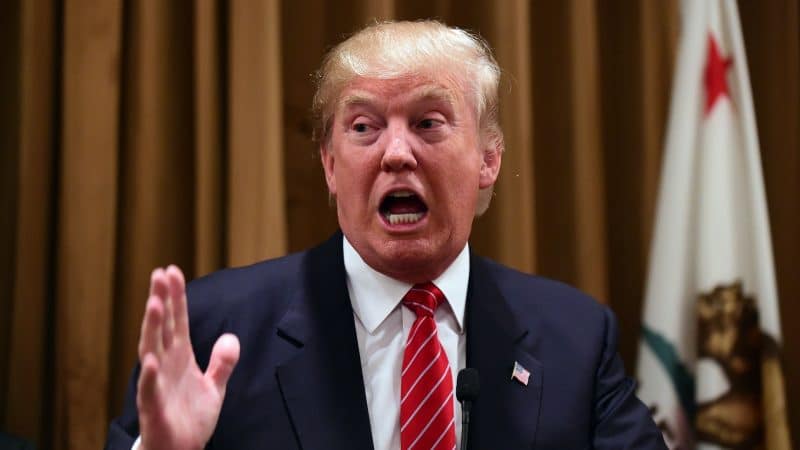 Who Has Been Affected?
The list of those affected is quite substantial, the list does, however, pick out those who have so far been the worst affected.
Donald Trump – 300,000 followers lost.
Justin Beiber – 2,700,000 followers lost.
Rihanna – 605,000 followers lost.
Katy Perry – 1,600,000 followers lost.
Taylor Swift – 2,300,000 followers lost.
Barack Obama – 1,600,000 followers lost.
I daresay that many will be surprised at these figures. It does, however, reveal a rather sad aspect of social media and the modern celebrity.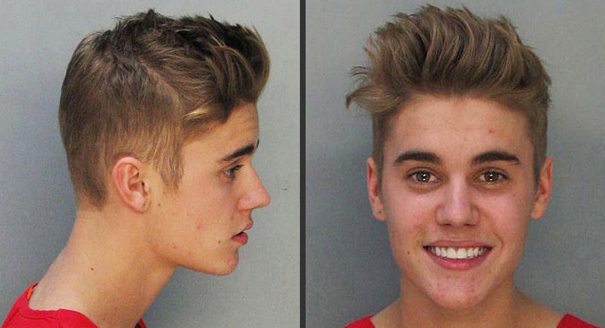 What Does This Tell Us?
Unfortunately, many promotional companies who offer their services to celebrities also offer the opportunity to provide a massive boost to their social media followers. Think of it like WoW gold miners. Somewhere there is a room of people are deliberate create fake accounts just to sign up to a certain celebrity to provide the server the publicist has requested.
As such, while the figures are massive, it's actually hardly surprising at all, particularly for musicians and pseudo-celebrities.
While this practice will likely continue, at least moving forward people are not going to have such massively inflated figures. A few egos are going to need massaging tonight!
What do you think? – Let us know in the comments!