Charles Manson Supporters Launch Crowd-Funding Page for his Funeral
---
---
---
Mike Sanders / 5 years ago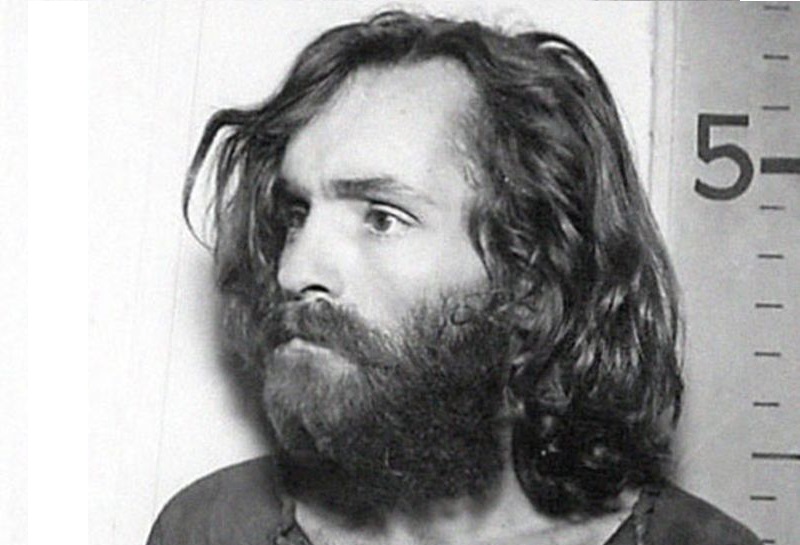 GoFundMe page launched in an attempt to crowd-fund funeral for Charles Manson
Charles Manson recently died in an American prison. For those of you unaware, he was a prolific cult leader in America in the 1960's. He personally incited members of the cult to murder their family members.
The reasoning for this has never been particularly clear and for legal reasons was a bit tricky. You see, Charles Manson didn't actually murder anyone. As such, charging him with murder was a bit tricky. He was, however, sentenced to life and upon his death had served 45 years in prison.
While in this instances Facebook might not be deleting any memorial pages (like it did to a Mafia boss), the family has launched a 'GoFundMe' page to help pay for his funeral.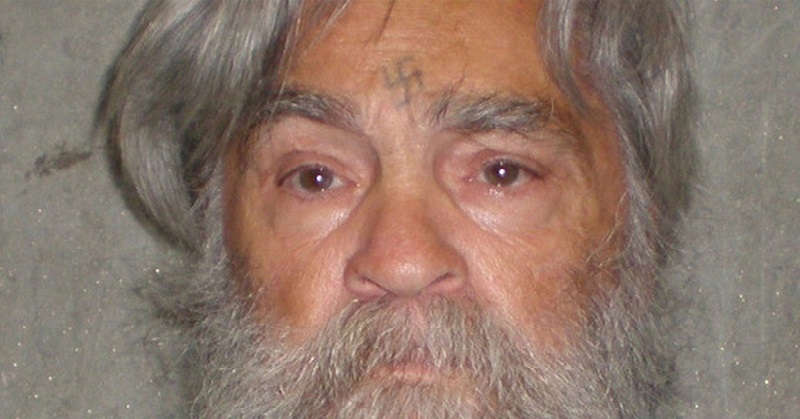 GoFundMe for Charles Manson's Funeral
In a report via News.au.com, the family has launched the page in the hope of raising money for his funeral expenses. Although a memorial is not specifically mentioned, you kind of get the feeling that this is what they are angling at. They do, in addition to the page, kinda err towards him being wrongly imprisoned.
I'm not going to bother posting a link because I suspect that by the team you read this GoFundMe will have (sensibly) removed the page.
The GoFundMe page declared: "We will not sit back & let them throw Mr. Manson away like trash. His whole life he lived with the pain of feeling unclaimed. We must not let this happen in death. Together we can help Jason bring his grandfather home & prove to the world Charles WAS LOVED & WILL BE CLAIMED!"
Playing devil's advocate (no pun intended) American prisons do have rather strict rules regarding the reclamation of the deceased. Although I do not have exact figures, I understand there are costs involved, particularly, in addition, if you intend to take the body out of the state.
If unclaimed, Charles Manson will likely be buried in an unmarked 'paupers grave' and perhaps that's for the best.
What do you think? Does this man deserve any respect in death? How long do you think the GoFundMe page will last and if they do keep it do you think they're right to? – Let us know in the comments.