Check Out This Map Which Reveals Airport Wi-Fi Passwords Across The Globe
---
---
---
John Williamson / 6 years ago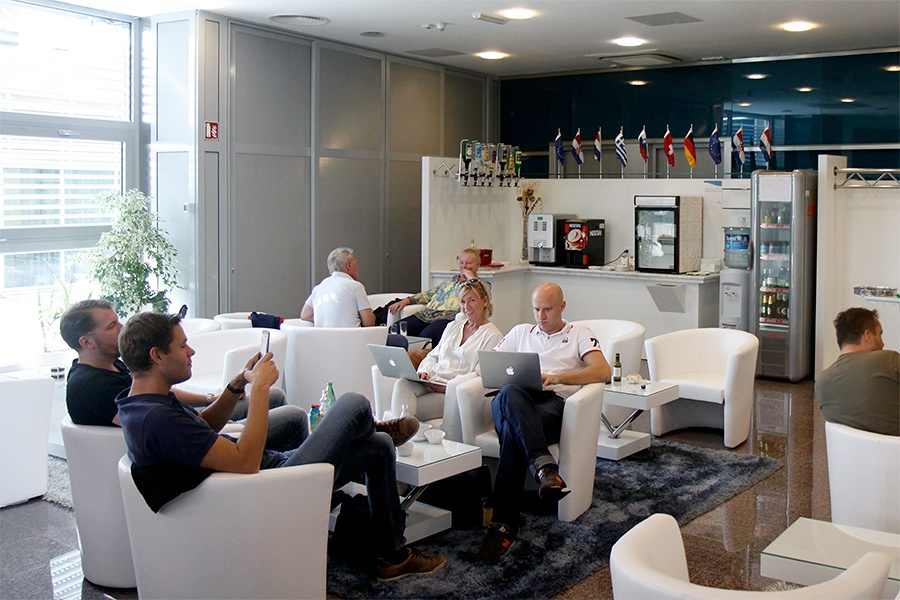 Arriving at any airport can be a stressful process, especially if you have to wait around to board a connecting flight. Upon arrival, one of the first things to do is access the airport's WiFi connection. Unfortunately, many airports employ a wide range of WiFi connections which tend to require passwords for authentication. Even though some can be configured online, others may force you to contact the front desk and ask for help. To speed up the process and ensure no-one has to pay for airport internet access, a travel blogger has created an ingenious solution. Anil Polat developed an interactive map of airports around the world and lists the login details or information about the WiFi service.
Interestingly, the information will be updated on a regular basis and Polat plans to visit every country in the world on his journey. Not only that, verified information can be provided by travellers to help keep the data relevant. The map can be accessed via a web browser or through smart devices. Currently, the service works on  iOS, Android, and Google Play.
Personally, I think this is an intriguing idea and could save tired travellers some hassle and ensure they don't have to look around for the WiFi details.
Image courtesy of Zadar-Airport.