CHERRY Create New Silent Mechanical MX Key Switches
---
---
---
Bohs Hansen / 8 years ago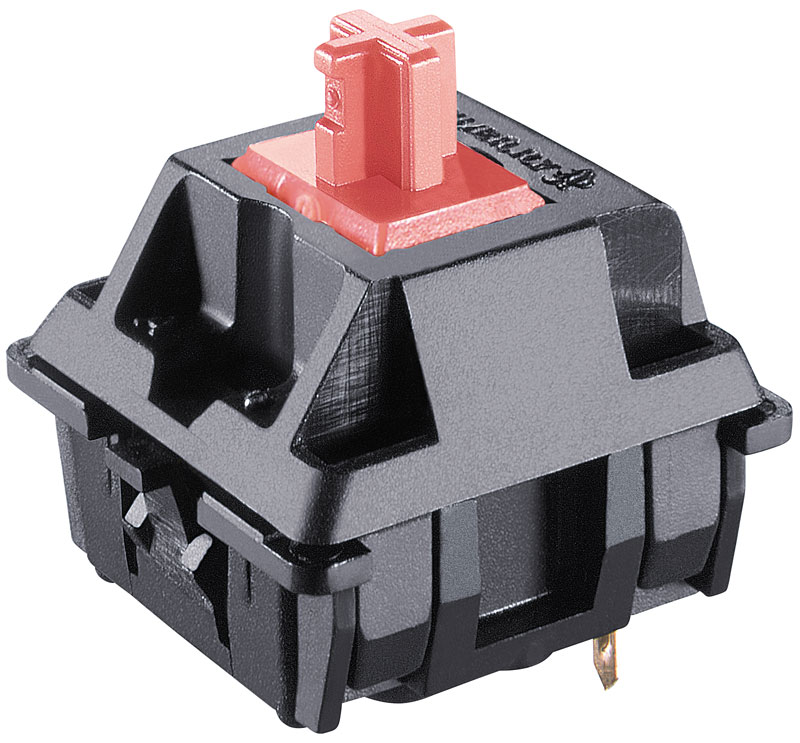 Mechanical keyboards are pretty much the way to go for gamers that want the best possible precision and accuracy, but along comes the loud clicking that isn't to everyone's liking. Granted, not all mechanical switches are equally loud, but they make a lot more noise than let us say membrane keyboards.
CHERRY has now created a new mechanical switch that doesn't produce as much noise and fittingly named it the CHERRY MX SILENT switch. It will be available as a black and a red version to begin with, but the rest of the line-up will get a silent treatment in the near future.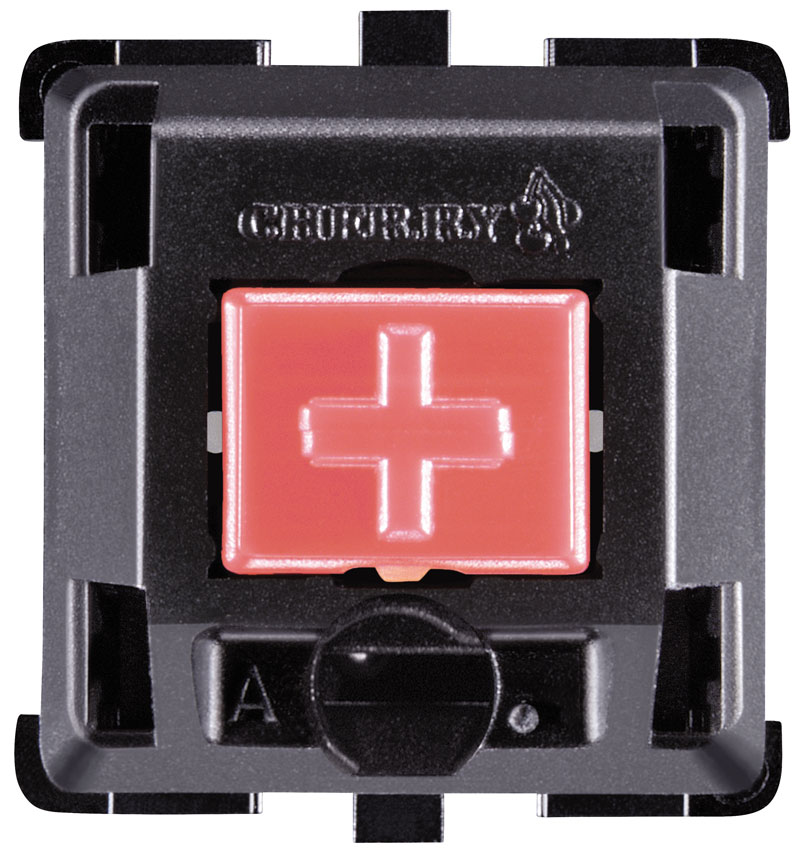 The new silent switches use a patented noise reduction technology with integrated 2-component tappets and audible clicks are reduced to the acoustic minimum. The entire switch is an in-house development and doesn't feature any third party components. Instead, CHERRY integrated a proprietary and innovative solution through which every single switch retains its special characteristics.
The new silent switches still retain the RGB compatibility of the non-silent models and can be used with high-quality SMD LEDs, just like the previous models. The transparent casing will scatter the light over the surface and create an absolutely uniform illumination with all possible 16.7 million colours.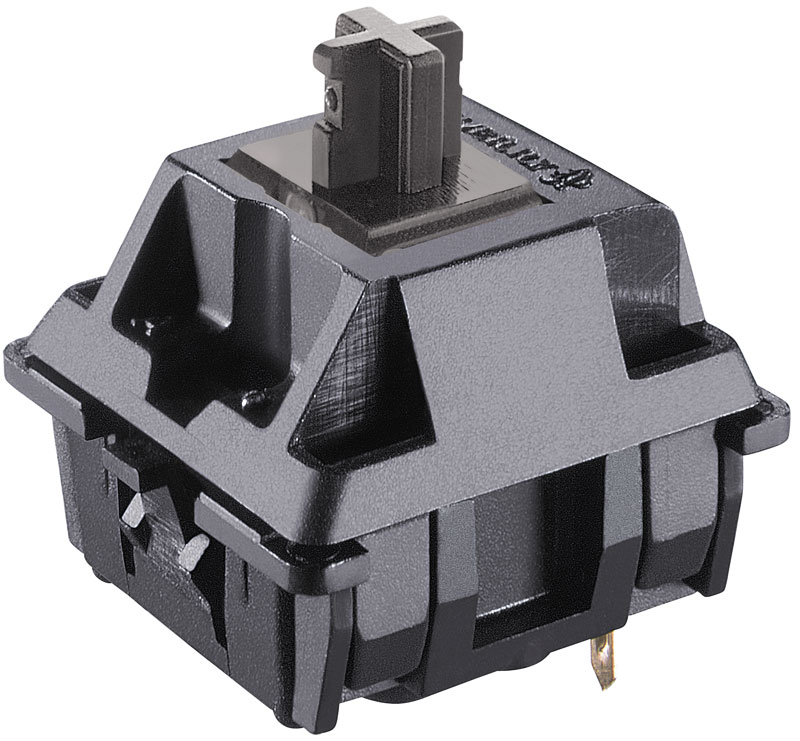 As previously mentioned, there will be a red and black version at first as they are the most popular of the switches that feature a linear actuator. The force required to trigger the switches is 45 grams for the red and 60 grams for the black. The bounce time remains the same at one millisecond just like the other MX switches.
If you're in the market for a new keyboard and want it to have these new CHERRY MX SILENT switches, then you'll have to take a closer look at the upcoming Corsair versions. For the first six months, these new switches will be exclusive to Corsair and they are launching new products with them during Gamescom 2015 in Cologne. Later on other companies can get their hand of these switches too.