Chillblast Fusion Nano 960 Gaming PC Review
---
---
---
Colin Chambers / 8 years ago
Introduction
---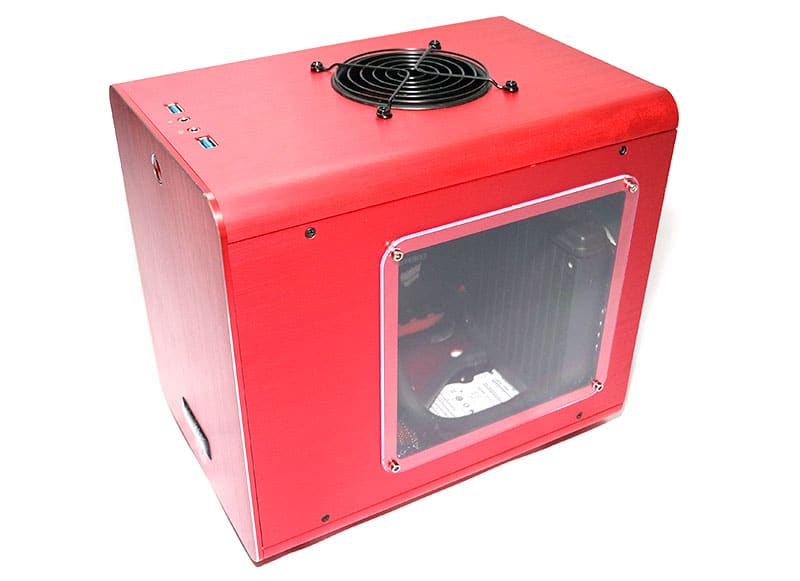 Chillblast gave us a friendly poke to see if we were interested in taking a look at one of their mini-itx gaming range. As I am mainly used to dealing with hulking gaming monsters which are show-pieces never to be moved, I was quite interested to see what offerings are available in terms of portable PCs of tiny small form factor, and finding out if they're actually worth it or not.
Having a brief look over the spec sheet revealed on paper at least, that this seemed a fairly decent gaming rig, even touting an AIO liquid cooled CPU cooler. We've seen plenty of GTX 970s, 980s and even Titan Xs, but we've yet to try out the GTX960. Needless to say, we gratefully took Chillblast up on their offer and sure enough a fairly large yet light parcel turned up at eTeknix HQ.
Specifications
Name: Chillblast Fusion Barbarian Gaming PC
Case: Raijintek Metis Windowed Mini ITX Case – Red – modified
Motherboard: Asus Z97I PLUS
Processor: Intel Core i5 4690K Devils Canyon overclocked to 4.3GHz
Processor Cooler: Corsair H55 all-in-one liquid cooler
System Memory: 8GB Corsair/Crucial/Samsung  1600MHz DDR3 Memory (2 x 4GB sticks)
Main Boot Drive: Seagate 2.5″ SSHD 1000GB Hybrid SSD / HDD Drive
Additional Storage Drive(s): None
Graphics card: GTX 960 2GB based on the Maxwell Architecture
Power Supply: Corsair CX 750W 80 PLUS Bronze Certified PSU Modular Version
Optical Drive: None
Wireless: Asus A/C
Monitor: Not included
Peripherals: Not included
OS: Windows 8.1 64 Bit
Warranty: 5 Year Warranty with 2 Years Collect and Return (UK only)
Price: £869.99 as configured Delivered.
The outer box, sealed and in perfect condition, a good start!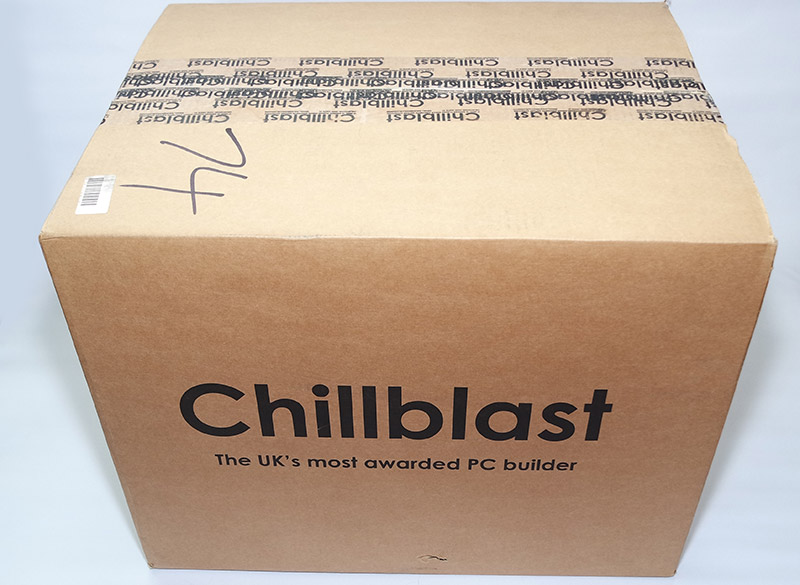 Inside the outer box amongst a large amount of paper padding on all sides we have a smaller box and a case box.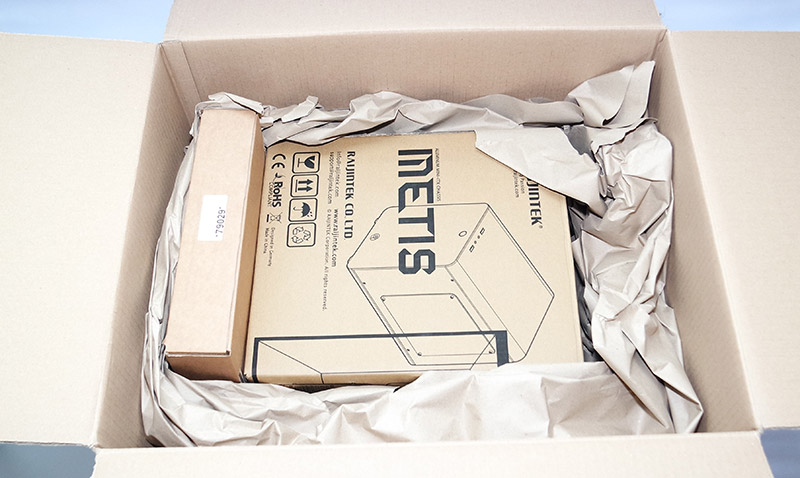 The much smaller Raijintek case box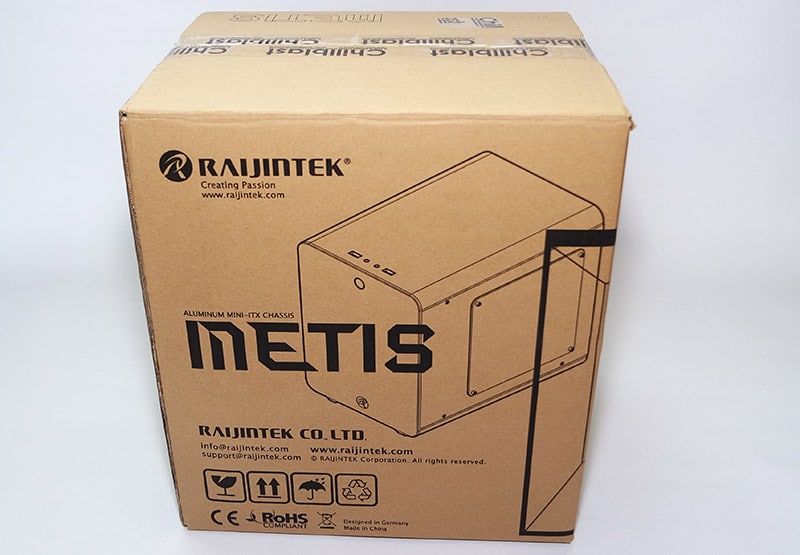 In the side box, we have the external magnetic Asus Wi-Fi antennae, extra modular power cables, kettle power lead, PCIE blanking plates, motherboard sound speaker and various manuals and drivers discs.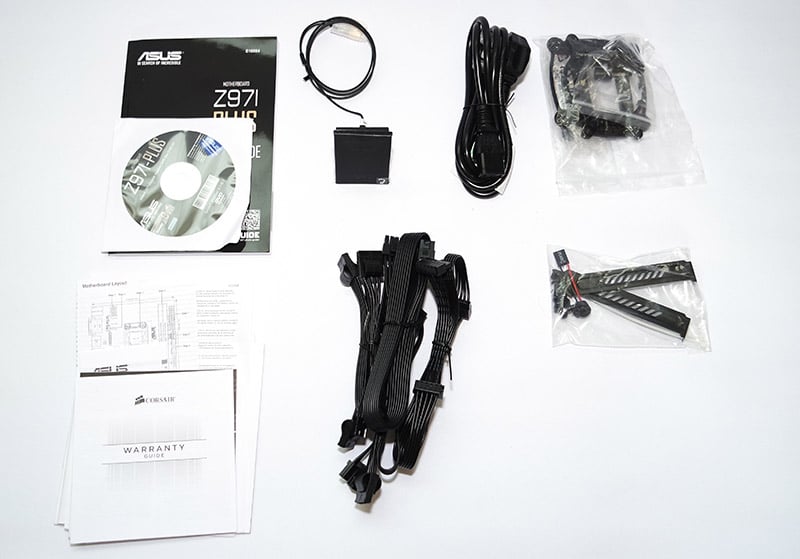 Removing the rig from its case showed that extra care had been given to the components inside the case, nice.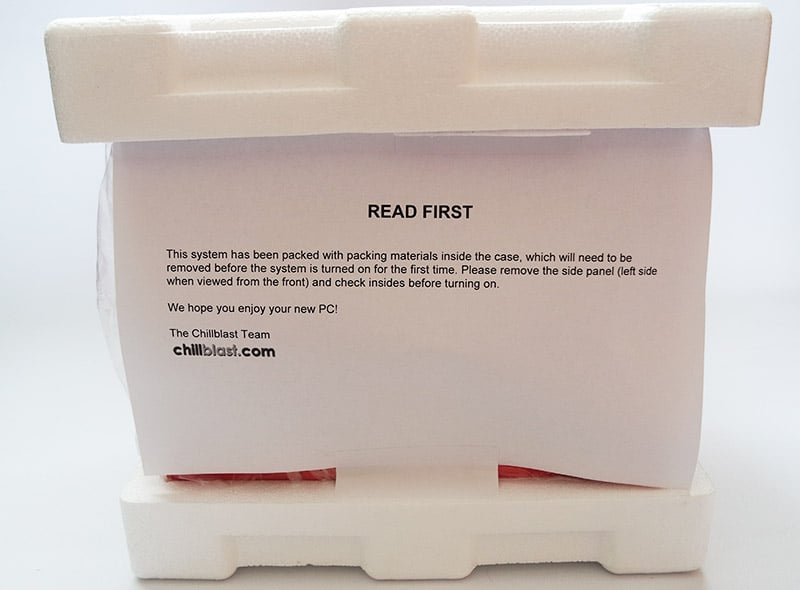 CPU-Z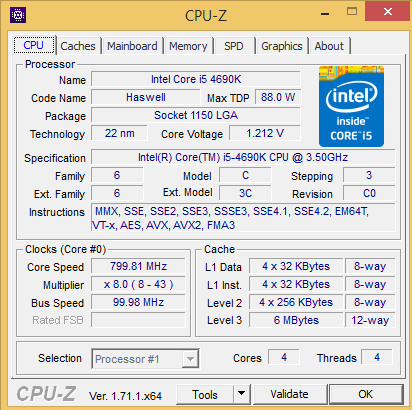 GPU-Z