Chimera Ransomware Leaked by Rival Gang
---
---
---
Gareth Andrews / 7 years ago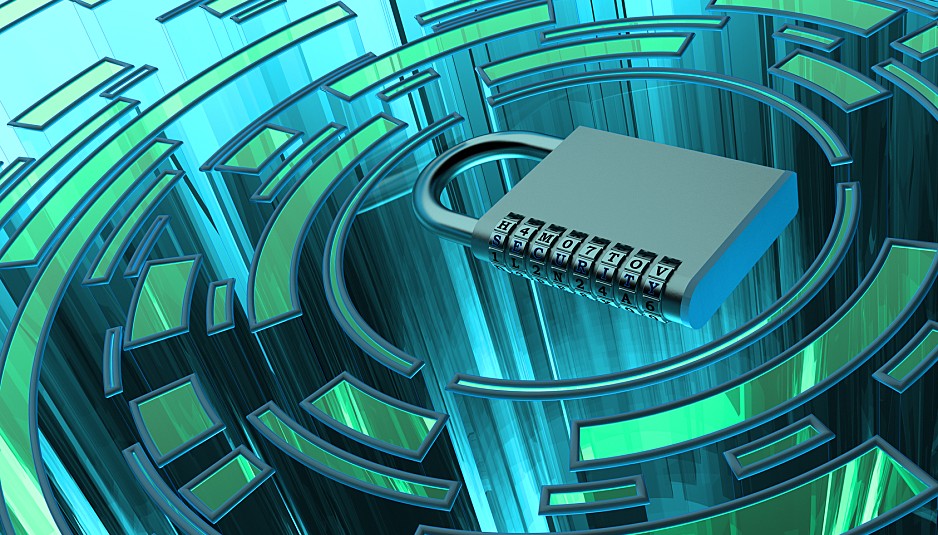 Ransomware is everywhere these days and it often gives criminal gangs an easy way to make money across the world. There are more than a few groups using ransomware across the globe and sometimes rival gangs just want to help you out from the nasty malware you've got on your system.
This appears to be the case behind the latest post from the group known to be behind the ransomware "Mischa". In their latest release, they've even provided the world with the secret keys required to decrypt files locked by the rival Chimera malware.
Mischa developers posted a message on Pastebin saying:
"Earlier this year we got access to big parts of their deveolpment [sic] system, and included parts of Chimera in our project,

Additionally we now release about 3500 decryption keys from Chimera."
Chimera is a rather nasty strand of ransomware that not only encrypts your files but also threatens to publish them online should you fail to pay the ransom. Blackmail has never been so lucrative and now the creators behind Chimera don't have to worry about the police alone but also rival gangs. Malwarebytes researchers state that they are "checking if the keys are authentic and writing a decryptor will take some time".