China Bans Winnie The Pooh On Social Media
---
---
---
Mike Sanders / 5 years ago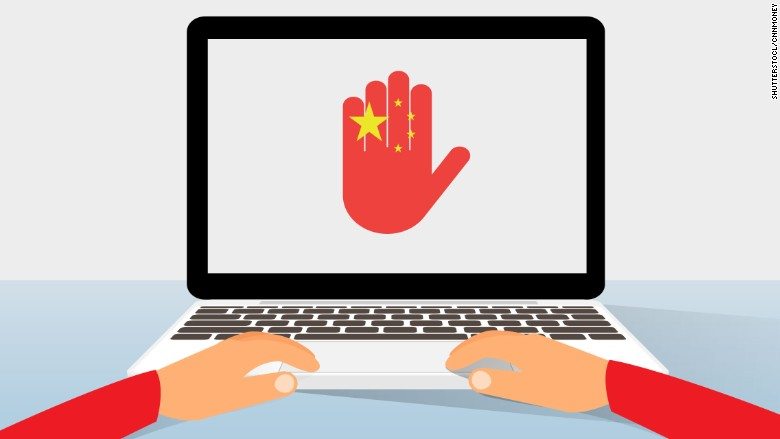 China Bans Winnie The Pooh
China isn't exactly known for being a tolerant nation when it comes to politics. When you generally tend to have Premiers who keep the job for life, you can kind of understand what type of government is in control here.
One of the more unusual steps, however, is that China has banned their social-media sites from posting images of Winnie the Pooh. Why? Because people have been making comparisons to him and the Chinese Premier.
Xi Jimping in the 100 Acre Woods?
In the latest edition of search engine blocks, a report via SkyNews suggests that terms such as "I object", "proclaimed king", "tenure system" and "Winnie the Pooh" has been banned. The blocks have been put in place amid governmental concerns that they were being aimed at the Premier Xi Jimping.
While the Winnie the Pooh reference is clearly understandable, the prior ones might be a little confusing. The reasoning why, however, is clear for those on the up with Chinese politics.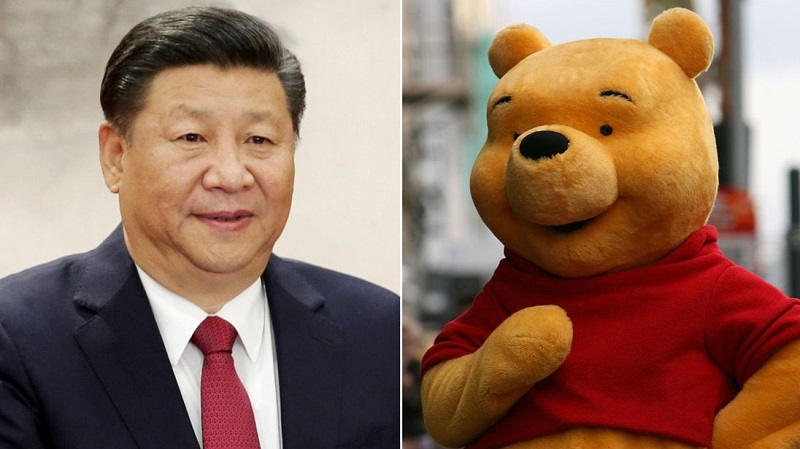 Premier For Life
Xi Jimping has hit major criticism for his declared intention to remain Premier for life. This has been made clear with his parties intention of removing the '2 term' Presidency rule. Something Americans would be very familiar with. Now, as often is the same, countries which require the name 'Democratic' in them are usually highly-contradictory. Therefore, a lifetime president of the Democratic Republic of China might, quite rightly, seem like a major contradiction. The last one, after all, wasn't particularly a people person.
Following this, China's social media website, Weibo, has been flooded with criticism of the proposals, as such, the blocks have been put in place which includes, Winnie the Pooh references or imagery.
Comparisons to North Korea
The strict control of the media, which isn't exactly a new thing, is bringing comparisons to North Korea. A country which is practically impenetrable to the media.
The move has clearly made many in China unhappy. Particularly in Hong Kong where residents are already looking towards a separate state.
Ultimately, however, I think the comparison is unfair on Winnie the Pooh. All he ever wanted was a pot of Honey.
What do you think? Another example of Chinese state media control? A silly decision? Does he look like Winnie the Pooh? – Let us know in the comments!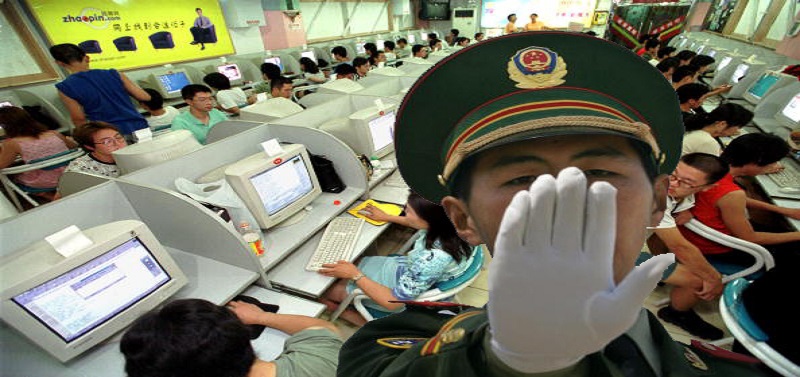 Support eTeknix.com
By supporting eTeknix, you help us grow. And continue to bring you the latest news, reviews, and competitions. Follow us on Facebook and Twitter to keep up with the latest technology. Share your favourite articles, chat with the team and more. Also check out eTeknix YouTube, where you'll find our latest video reviews, event coverage and features in 4K!
Check out our Latest Video