China KaiXian Processor May Be Comparable To Intel i5
---
---
---
Mike Sanders / 4 years ago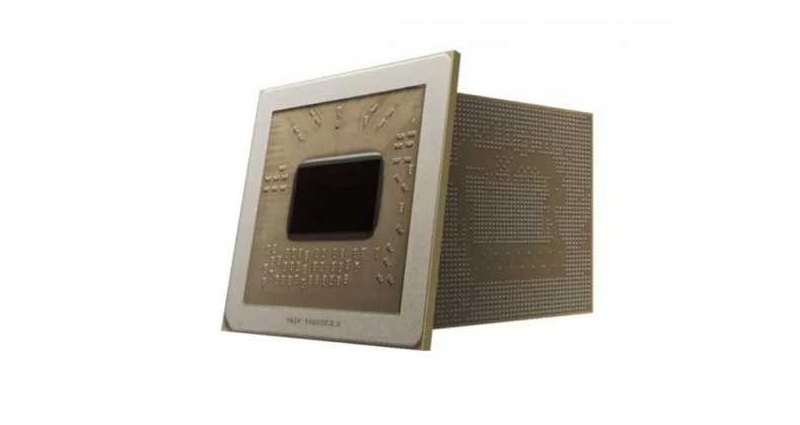 China KaiXian Processor May Be Comparable To Intel i5
It's often generally been a rule of thumb for tech purchasers, but if your item is coming from China, you might want to be more than a little concerned about its authenticity. It seems, however, that China is developing an entirely legitimate processor. Images of the Kaixian have leaked online in a report via PCGamesN.
If the leaked information is true, it's also believed that this CPU might be a genuine competitor for Intel's i5 7600.
Interesting News… If True
At present, we're taking this news with something of a pinch of salt. Despite that though, it's well known that China has been looking to develop their own computer technology and recently entered into a partnership with VIA. What is perhaps the most interesting aspect of it though is that despite it using 16nm technology, it's reportedly about on par with Intel's 14nm.

This Could Be Great News For Consumers
If this Zhaoxin KX-6000 processor is legitimate, and that's a big if, it could be very exciting news for us consumers. For too long now we've only had Intel and AMD to choose from for our processors. It would genuinely be nice to get another company in the mix. Better still, if the company follows usual Chinese practice, it could be significantly less expensive. That's always good news!
What do you think? Is this processor legit? If so, do you trust the figures? – Let us know in the comments!