China Appoints A New Head Of The Internet
---
---
---
Mike Sanders / 5 years ago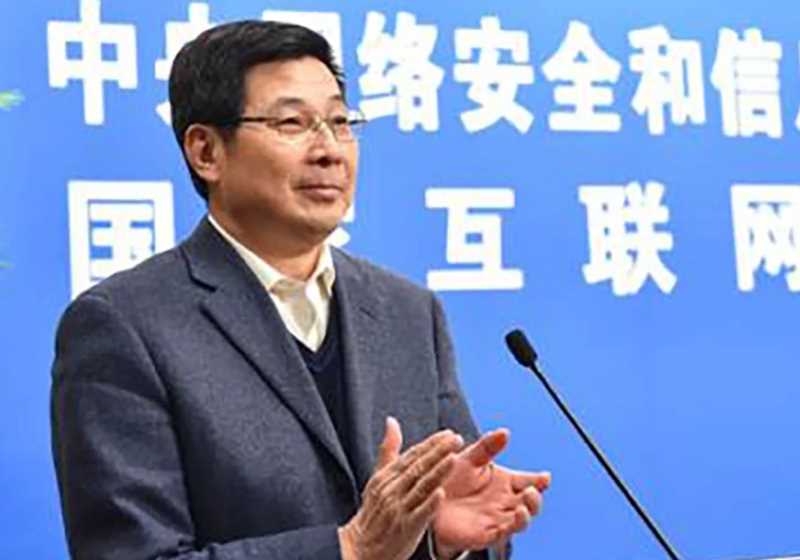 China Names New Head Of The Internet
Yesterday we reported how China's former head of the internet, Lu Wei had been officially charged with bribery. This came following his dismissal from the post last February for other 'offences'. The post is one of the most important roles in China as you almost personally regulate what is and what is not allowed to appear on their internet.
With the post vacant for over 4 months, there was a significant amount of speculation as to who would take on the roll. In a report via TheStar though, China has formally confirmed that Zhuang Rongwen will be taking on the role.
Rather Him Than Me!
When we reported about the removal of the prior head, there was something about it that didn't sit right with me. I do not know much about the current political situation in China (I'm not sure many do), there was, however, something about it that seemed like his removal was more of a political decision. China's leaders do have a history of removing those who cause problems. As such, while I'm sure that the job is very well paid, I'm not sure I'd want it.
Despite Zhuang being 57, he is something of a rising star in the Chinese government. Progressing through various posts in the last few years, this is certainly the highest role he has held within the government to date. Let's just hope he can keep it for as long as he wants it. He will always have his predecessors parting in the back of his mind.
A Responsible Job
Being head of the internet in China is a big job. Not only are you regulating an online population of 800,000,000, but you also have to ultimately decide what is allowed and what isn't. Considering that they have one of the most regulated internets in the world, I do not envy him.
What do you think? Will this lead to more or less regulation for their internet? Is it a job you'd like? – Let us know in the comments!