China Officially Starts Approving Games Again
---
---
---
Mike Sanders / 2 years ago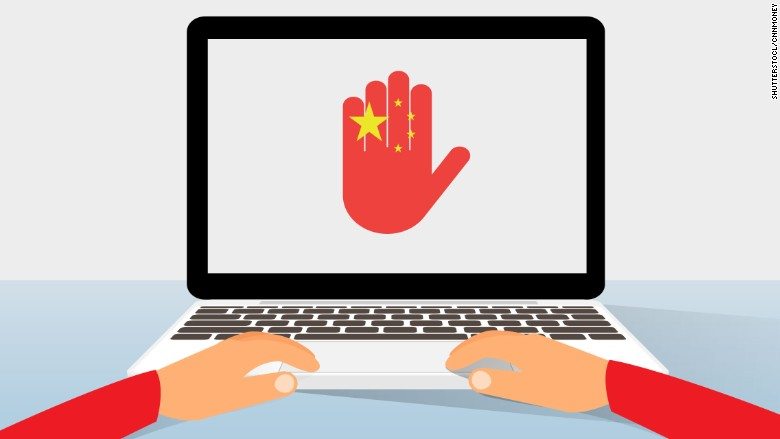 China Approving Games Again
Earlier this year, China was clearly unhappy at some of the video games that were being approved for release in the country. As I'm sure you're aware, the country has what is quite possibly the worlds most heavily restricted media. In it's most basic terms if the government doesn't think it's 'good for society' it will not get published.
With the effective shutdown of the regulation industry, China has, however, effectively not seen a single (approved) game release for nearly 9 months.
With the board provisionally re-opening at the start of the month though, a report via PCGamesN has found that China is, officially, approving video games again!
Games Are Go!
Earlier this month the board provisionally began its work by reviewing around 20 games. This didn't, however, go entirely to plan as of the 20 games, 9 were rejected and 11 were sent back needing some editorial tweaks. Actually, thinking about it, perhaps it did go entirely to plan. It has, however, been confirmed that since then, a number of releases have now officially been approved.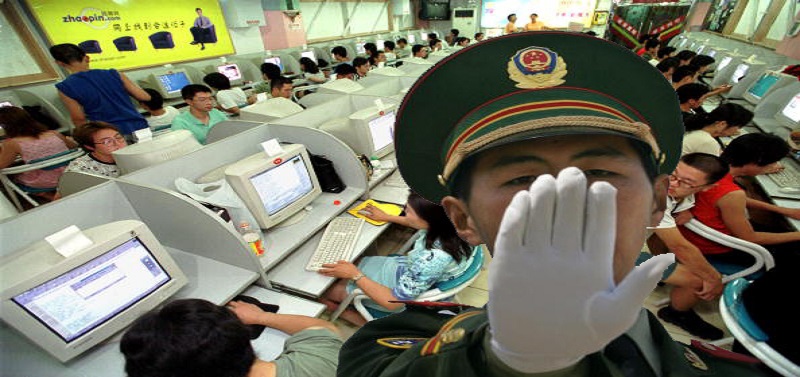 Backlog!
Since the industry was effectively shut down for 9 months, the regulations board clearly have a pretty huge backlog to start working through. This hasn't, however, dampened the early optimism. The gaming market in China has already seen a significant boost in the stock markets.
The board has said that with the approvals, licenses will be issued as soon as possible. So, for the moment, it looks like games in China are back in business!
What do you think? Is China right to have such a strong regulatory requirement on video games? – Let us know in the comments!