China Police Arrest PUBG Cheat Code Gang
---
---
---
Mike Sanders / 3 years ago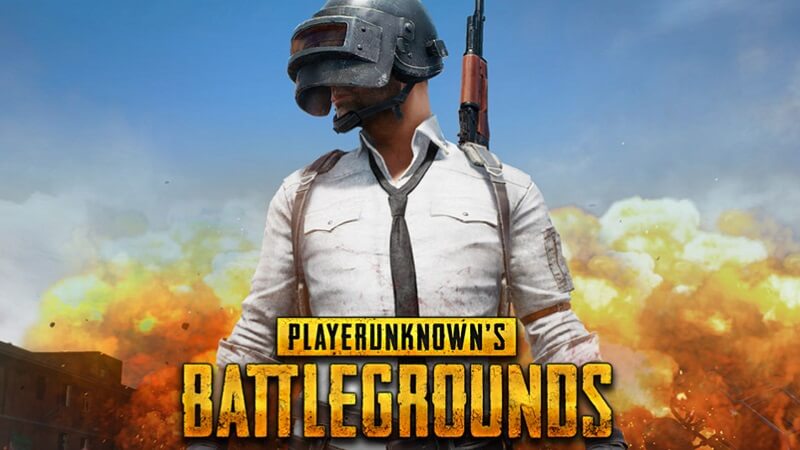 Chinese Police Arrest 15 In PUBG Cheat Code Gang
PlayerUnknown's Battlegrounds (or PUBG) has had a bit of a rollercoaster 12 months. Looking to, at one point, be the most popular game of 2017, towards the end of the year the writing was on the wall that Fortnite might successfully steal its thunder. With us firmly in 2018 now, it's fairly safe to safe that while Fornite has gone from strength to strength, PUBG has gone backward at an alarming rate.
Many of the criticisms of PUBG has been the massive influx of cheating in the game. A matter that was taken to a whole new level when the game officially launched in China. The problem, which the developers have never really addressed, has seen players leaving in their droves.
Well, if you were one of those people, I do have some good news for you. In a report via the BBC, a gang of at least 15 coders who created cheat engines for the game in China has reportedly been arrested.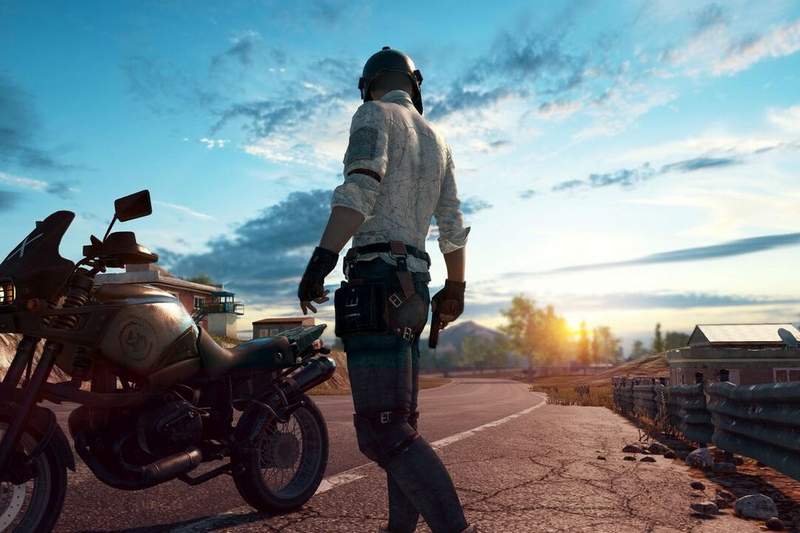 Cheat Gang Sting!
The arrests have been backed up with a fine of around £3.5m which is thought to be roughly what the coders made from selling their cheat engines. This is the 2nd major arrests of cheaters engine creators for PUBG this year. A sting operation earlier in the year saw around 120 people arrested although what happened next is a little unclear.
This certainly shouldn't give you too much hope that things will get better in PUBG. It is, however, nice to know that some affirmative action has been taken. Particularly since the developers seem incapable of fixing this problem themselves.
What do you think? Can PUBG be saved from cheaters? Is this a step in the right direction? In addition, do you still play PUBG or have you left? – Let us know in the comments!