China's 4G now Capable of Double Speeds
---
---
---
Chris Smith / 8 years ago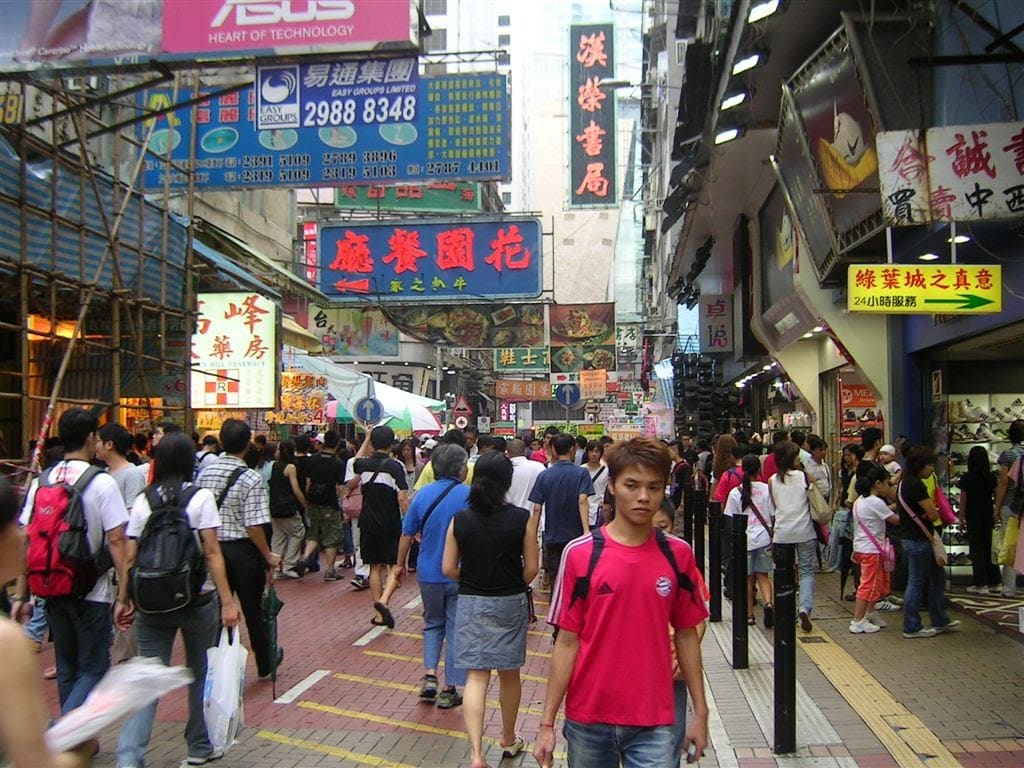 Domestic 4G standard TD-LTE offerings in China have undergone a massive improvement in network speed. Testing sponsored by Shenzhen Mobile has come back with positive results about TD-LTE's 'enhanced version' technology, allowing for 4G transfer rates to be doubled under field testing conditions.
These results were tested throughout various regions in China including Huaqiang North, Sakata, Lo Wu and Shenzhen. Results from these tests came back with a peak 218 M/sec rating, doubling the peak rate of data transfer from their old 4G testing. Reports claim that this was achieved through Shenzhen Mobile utilizing carrier aggregation technology, which is a global 4G advancement project – designed to carry out improvements as seen above.
These results are made more impressive by the fact that these speeds were reached even whilst in the shopping district of Shenzhen, surrounded by old buildings and containing a crowded mess of people, storefronts and dense infrastructure. This carrier aggregation technology hasn't yet been placed into all handsets however. Samsung, ZTE and many other manufacturers are developing launch terminals to support this technology, whereas many major brands already have this support installed.
All of this news is quite exciting, 218 M/sec ratings whilst contained within a crowded environment is nothing to sniff at. But unfortunately for countries such as Australia, 4G still isn't' widely available. Not only do some carriers chose not to support 4G's infrastructure in the first place, the signal strength and distance is rather poor – rendering the ability to use 4G practicality useless unless you're located within a major cities CBD.
Here's hoping that 4G signal technology is improved, or skipped entirely and moved to 4.5G – as we've already reported on.
Image courtesy of Blogspot