Chinese Ministry of Commerce Approves Lenovo's IBM x86 Unit Acquisition
---
---
---
Michael Hatamoto / 8 years ago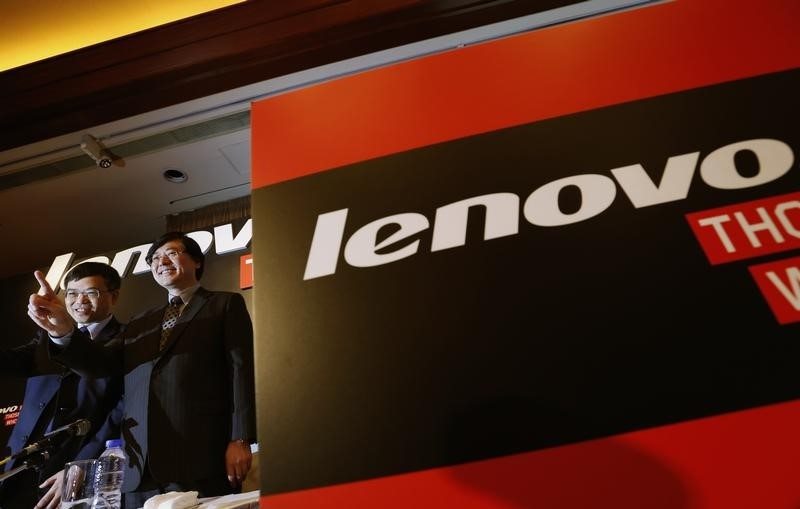 The Chinese government has approved Lenovo's acquisition of IBM's x86 low-end server unit, with the Chinese Ministry of Commerce recently giving Lenovo its blessing.
The United States government is still investigating the $2.3 billion (£1.3 billion) acquisition, though will likely approve it.  Lenovo hopes to complete the deal by the end of 2014, giving it time to begin rolling out servers to businesses.  The IBM brand should continue alongside the LenovoEMC network storage devices and other similar products.
Lenovo is the No. 1 global PC manufacturer, but has struggled to keep up with Hewlett-Packard, Dell, and other server manufacturers.  If the deal is approved, however, it's possible U.S. federal departments and the military will shy away from Lenovo products.
It appears the US government wants to just torment the Chinese government as both sides go back and forth regarding cyberespionage and spying antics.  The US and other western nations spent years calling out Beijing for its organized cyberattacks and intellectual property theft – but was left with egg on its face after former NSA contractor Edward Snowden revealed mass surveillance abuses.
Meanwhile, Lenovo has greatly expanded its product portfolio, becoming extremely popular among consumers and in the workplace.  In the consumer market, expect a bigger western push of tablets and smartphones – while the company also pushes its retail partners and value-added resellers (VARs) to promote Lenovo servers for companies.
Thank you to TechRadar for providing us with this information
Image courtesy of Business Insider